Hubby Nick and I celebrated his 63rd b-day with some sorting (going through old boxes in his shop) … and snorting. Hold on. Not that kind of snorting. Laughter. You know, the kind that makes you snort to show just how funny something is. (So funny, you're perfectly willing to make a piggy fool of yourself.)
We have a banter that's all ours. Ours, as in WE. It's WE-centric banter.
It goes something like this: "Honey, can WE move the stack of pallets from behind the barn sometime soon?" By WE, I mean Nick … and maybe me. I'm always quick to tell my guy what a nice heavy lifter he is.
We sorted and sorted. And no, my husband isn't a hoarder (though you may be tempted to suggest it when you see some of the things we found). Truth be known, he's a bona-fide, official, dyed-in-the-wool … sentimental sop.
He still has his papers from high school. (I mean we still have his papers from high school.)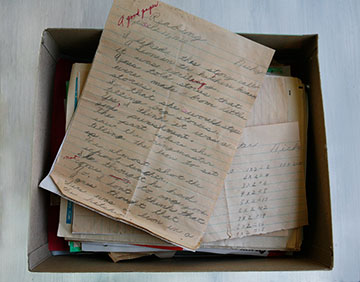 And a box of Valentines from his childhood.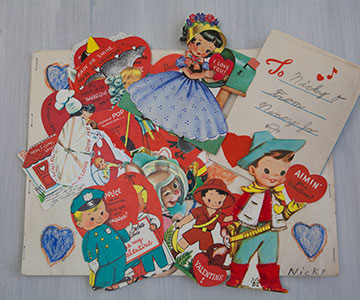 And his stuffed animals that were once new until he'd loved their fur off. Is this what I'll look like in a few more years? Meet DOG and PANDA. (Seriously, he named them Dog and Panda.)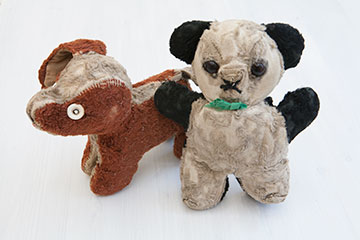 My husband was in high school before their hand-crank wall phone (complete with party line interruptions) was replaced by a modern rotary phone.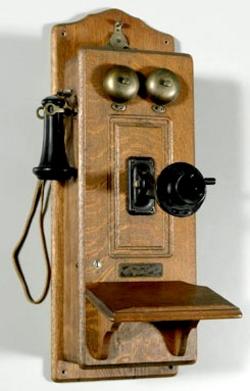 I was in an antique store recently during Mothers' Weekend at the University. The store was packed with mothers and sorority gals. I heard one say, as she picked up a black rotary phone (like the one my husband still uses), "Wouldn't this make a novel gift for someone who still has one of those land lines?"
And here's the wash bowl he was in charge of every day just before lunch during harvest so the guys could stand in line and wash up before sitting down to eat the hot lunch the women had brought to the field.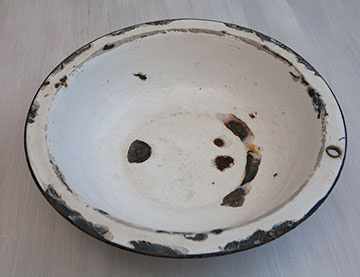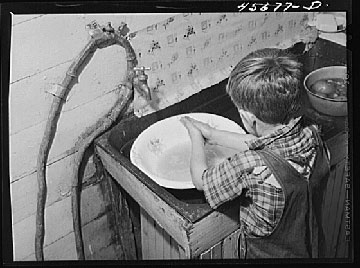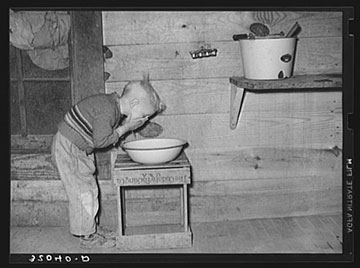 And my b-day gift to him? I gave him an array of potato chips along with a bowl of my homemade cottage cheese, perfect for dipping.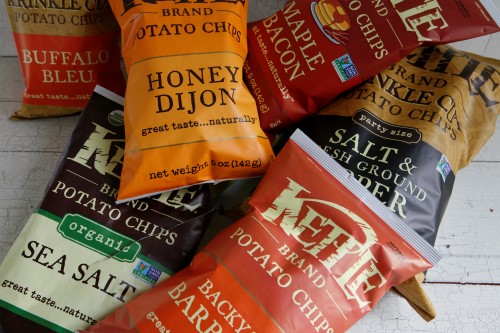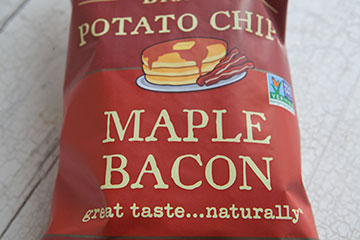 "We" thoroughly enjoyed them.