I picked my grandgirl, Mia Marie, up from school last week for "Mia's Day."
Mia's Day is all about farmgirl chores. First, she and I milked the cow and I taught her how to use her own hands to extract milk. Then we processed the milk. After that, we headed to the greenhouse for some watering and weeding (and nibbling). Then we had a late lunch. And frozen blueberries. And tea. And finally, story time.
The best part of the day for me happened early on, when I picked her up from school and she surprised me with a couple of handmade gifts. The night before, she'd made a card for me and embroidered a new dishtowel for my kitchen.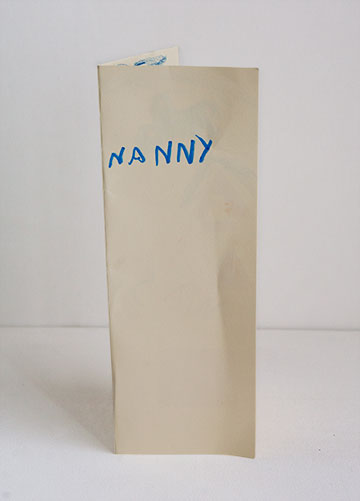 A present for me …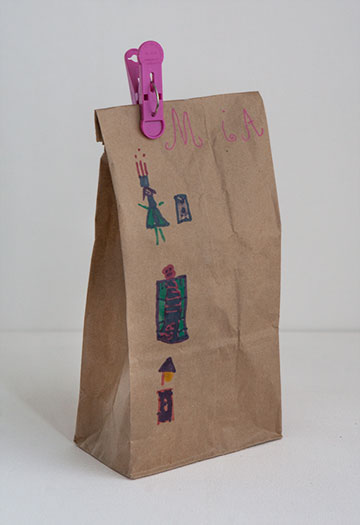 And inside? Why, a horse, of course!