Abe's Market, an online organic and natural products retailer, has come out with a new ad campaign that's raising eyebrows … and getting them noticed. The new campaign, called "Dishing Dirty: The Filthy Truths of the Modern Woman," pairs a photo of a woman, often in '50s fashion, with a witty headline like "Toxins … I'm saving those for my cocktail," and a factoid/commentary like "Women are exposed to an average of 128 unique chemicals daily through use of approximately 12 skin-care products. Isn't it almost better to go out naked?"
Here are a few samples to tickle your funny bone: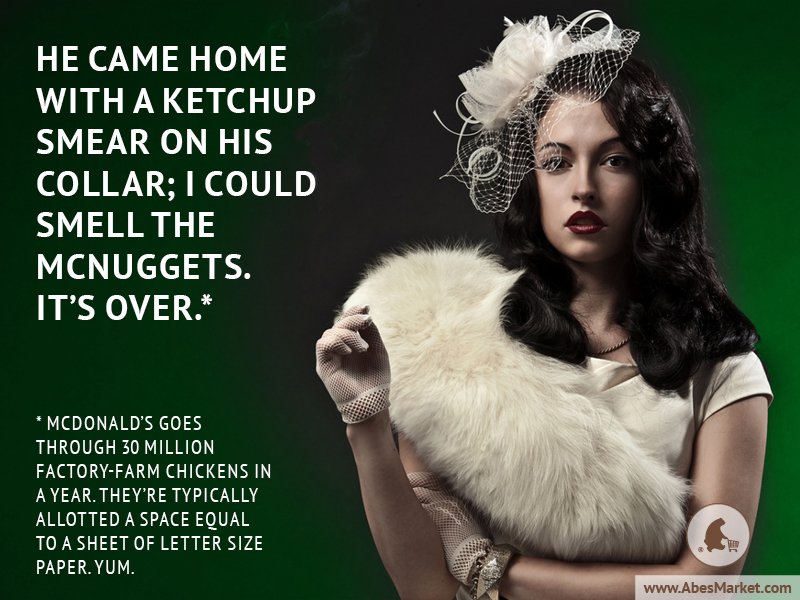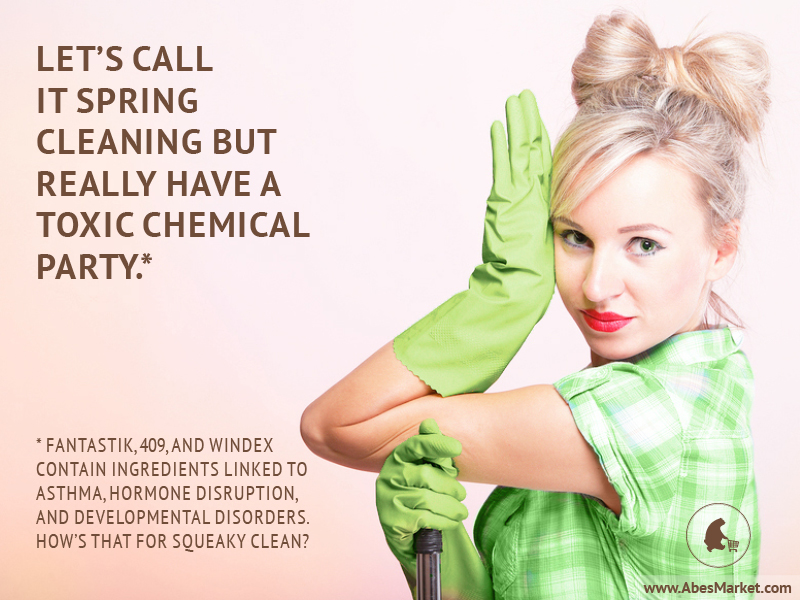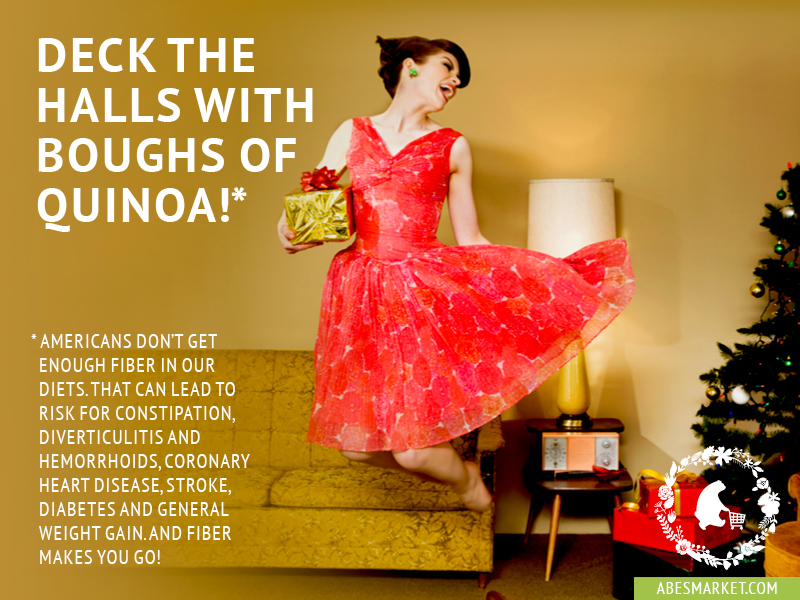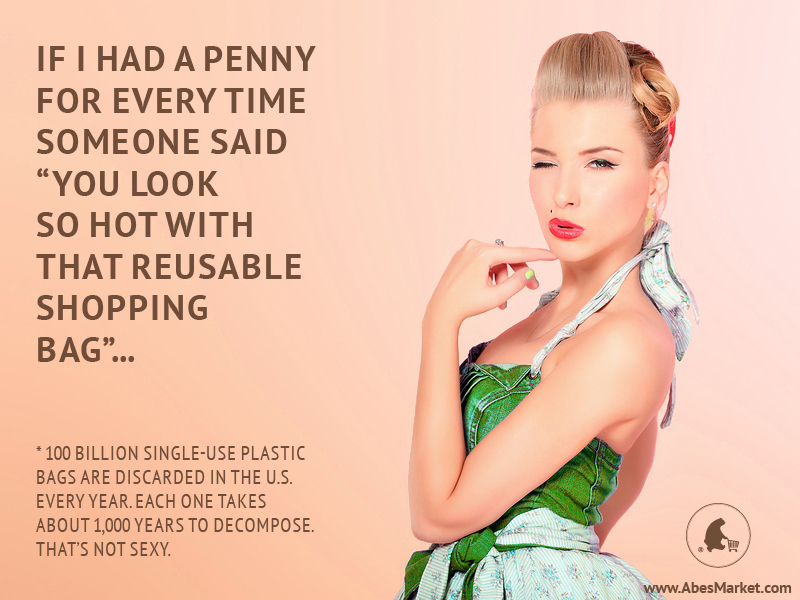 Abe's plans to upload a new ad weekly. Get your weekly dose of fun and facts here.