Fancy yourself a photographer?
Well, then, focus your lens on the Photo Challenge at Wikimedia Commons.
"Monthly thematic competitions encourage participants to try new subjects, new photographic or processing techniques, and to develop skills while improving the Commons repository of free images," explains the Wiki Foundation, which I smilingly support.
Monthly challenges (there are often more than one) are based on unique themes and run for a month. For example, June's themes are "Eyes" and "Collections, Collecting and Collectibles," which is right up farmgirl alley.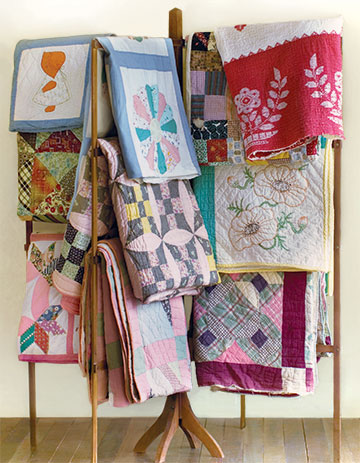 Wikimedia welcomes everyone to participate in challenges. You simply need to choose one or more current challenges, read the rules associated with each challenge, upload your photo(s), and submit as instructed here.
After a challenge has closed, photo submissions will be assessed by popularity voting in the subsequent month. You can get in on the voting, too, if your Commons account is at least 10 days old and has more than 50 edits or if you participated in a challenge.
The top three photos will be awarded first, second, and third place and displayed as winners on Wikimedia Commons.
If you win, be sure to post a link for us to follow to your photo!