To some folks, it might be the junkyard, but to us, it's mistitled and should be named the treasure yard. Check out the squirrel hanging above our heads—clearly a treasure for someone. He made a good mascot for our excursion.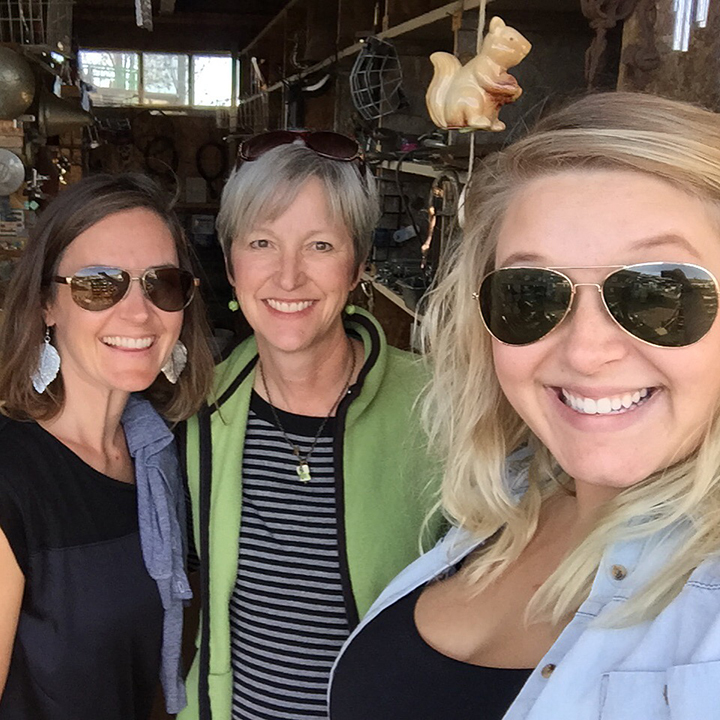 Looking for inspiration for new projects for both the magazine and our Sisterhood newsletter, Kristi, Cassi, and I decided to venture to the local salvage/treasure yard. I also ought to introduce these two officially. Cassi is our new Marketing Assistant, but really, she's family, as she started out as our nanny years ago. We're just happy we snagged her again when she graduated this past spring. And Kristi's official title is Editor's Assistant. What that really means is Kristi is my right hand farm hand. We work hand-in-hand on most projects, and there isn't anyone I'd rather do it with.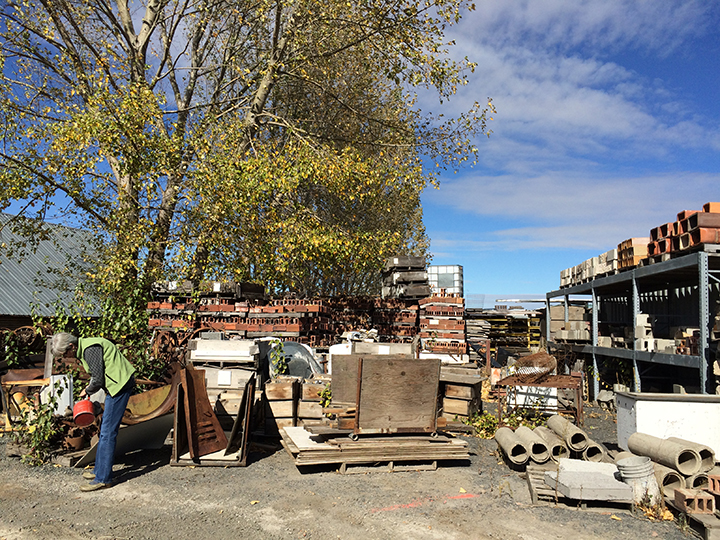 Our local salvage yard is acres of goodies. We searched high and low for a few tin-man parts (watch for him in an upcoming magazine issue).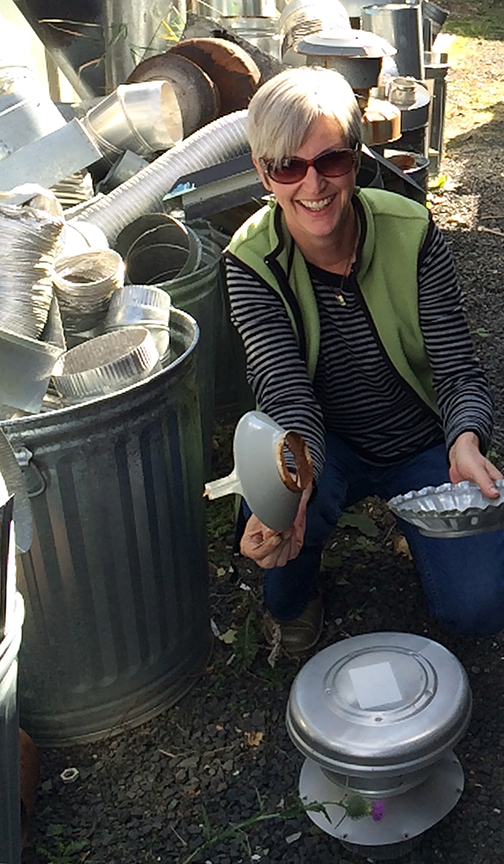 And for your own inspiration, here are few piles I couldn't help but take a quick snapshot of. I'm sure we can come up with something to create from these treasures.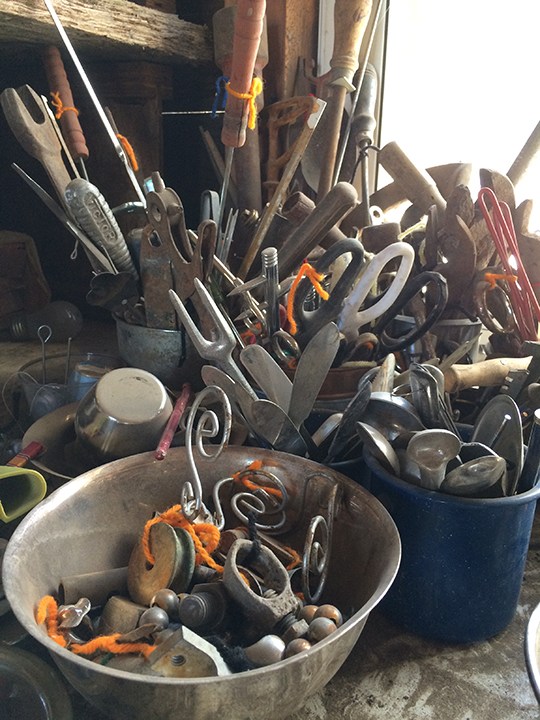 In fact, I already have a plan that requires a pile of springs … every farmgirl needs a pile of springs!