Welcome New Sisters! (click for current roster)
Merit Badge Awardees (click for latest awards)
My featured Merit Badge Awardee of the Week is … Deborah Meyer!
Deborah Meyer (dmeyer, #4099) has received a certificate of achievement in Each Other for earning an Expert Level Civic Heritage Merit Badge!
"I researched our courthouse in Carthage, Missouri. It is one of the oldest buildings in our area. Jasper County's first courthouse, a one-story building on the north side of the square in Carthage, was built by Levi H. Jenkins for $398.50. He completed the building June 29, 1842.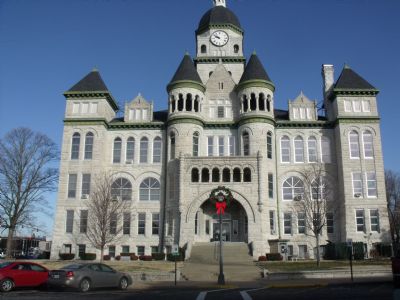 Continue reading →