You know the saying … You can take the girls out of the farm, but you can't take the farm out of the girls. Or something like that, right? It's so true, but it's always good to venture out and double check. Besides, coming back home can feel so good.
We were pretty excited for our adventure. The teddy bears might have felt otherwise, but they were good sports.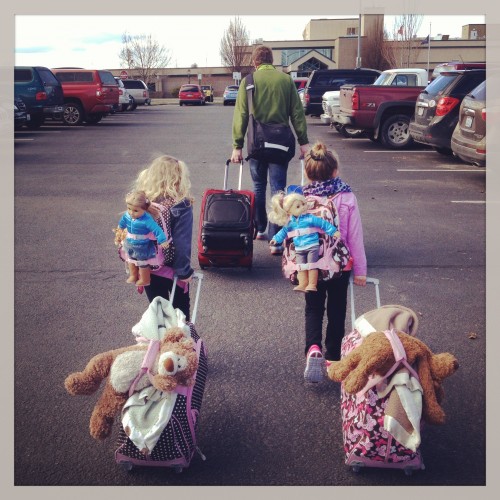 It was a windy day, but the pilots got us safely out of Idaho and on our way to the big city.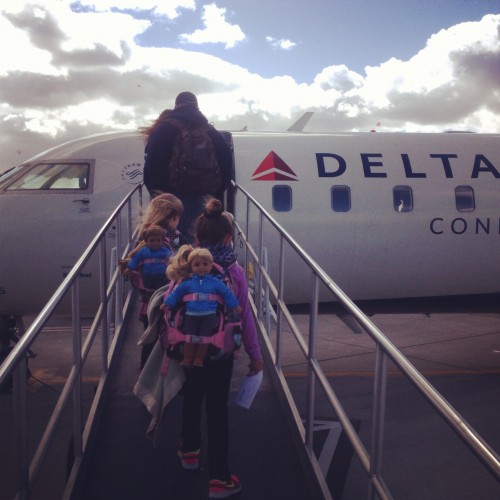 We checked into our hotel with a midnight snack, then off to dream about our first day in the city.
Good morning, Manhattan!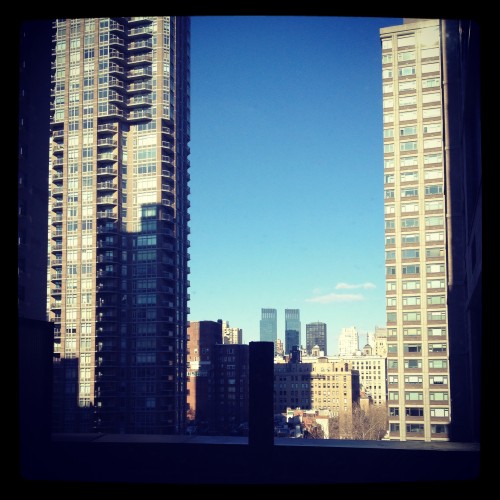 Look out city, here we come (in our farm boots, of course).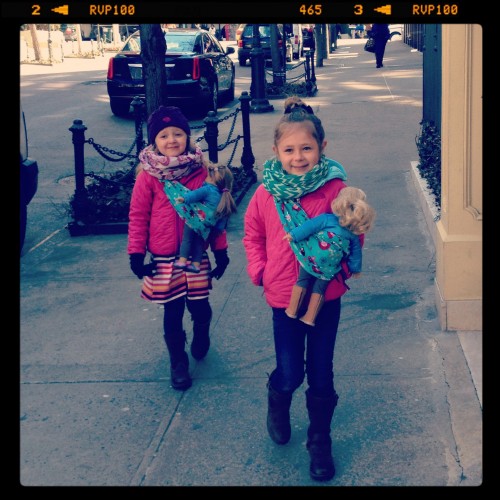 We loved the Museum of Natural History, and after an entire day wandering the halls, we still have a list of things to do for next time. I love it when my girls voluntarily hold hands.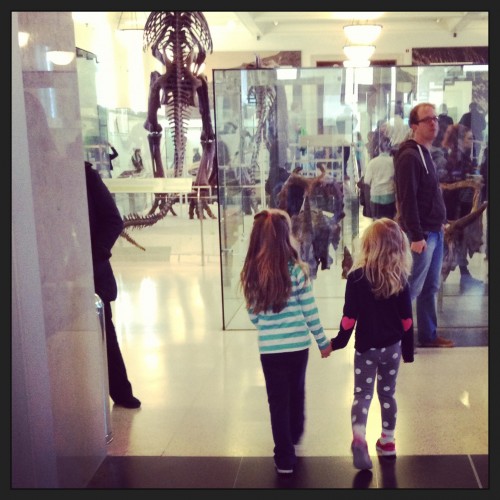 Rockefeller Center is awesome, especially on a windy day with all the world flags flapping above. And of course, having just learned to ice skate back home, the girls had fun watching the Zamboni do its thing.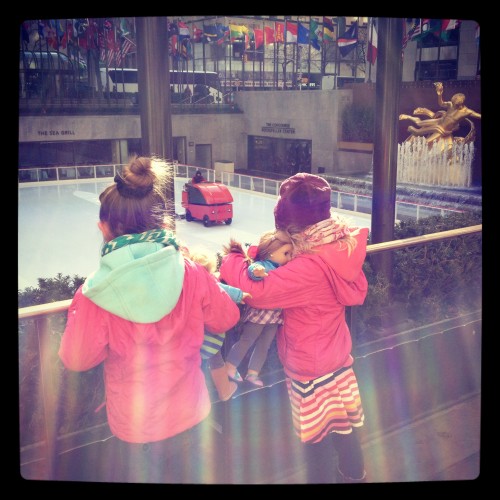 We could have spent the entire week in Central Park. But alas, it was time to pack up and head home.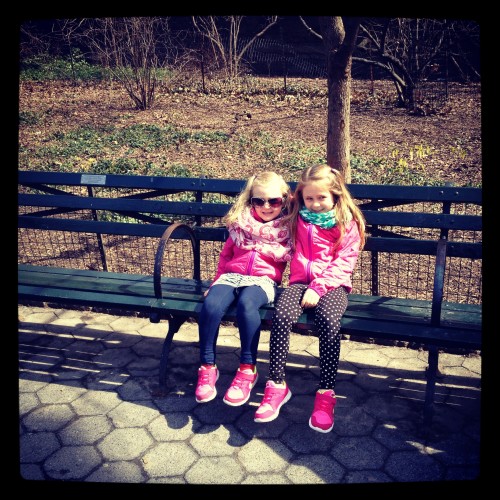 Good night, Manhattan. Until next time … tomorrow to be exact, when I share why we were in NYC plus a Big Moment GIVEAWAY!