Since we're in between moving out of our old home and moving into our new home, we're bunking up at the farm with NannyJane. We're calling it our "farmcation," and you might see a few more farm pics in the coming weeks.
We just got back from an East Coast trip, so we're waking up with the sun and the rooster, and this morning, we decided we'd wander out our back door at the farm …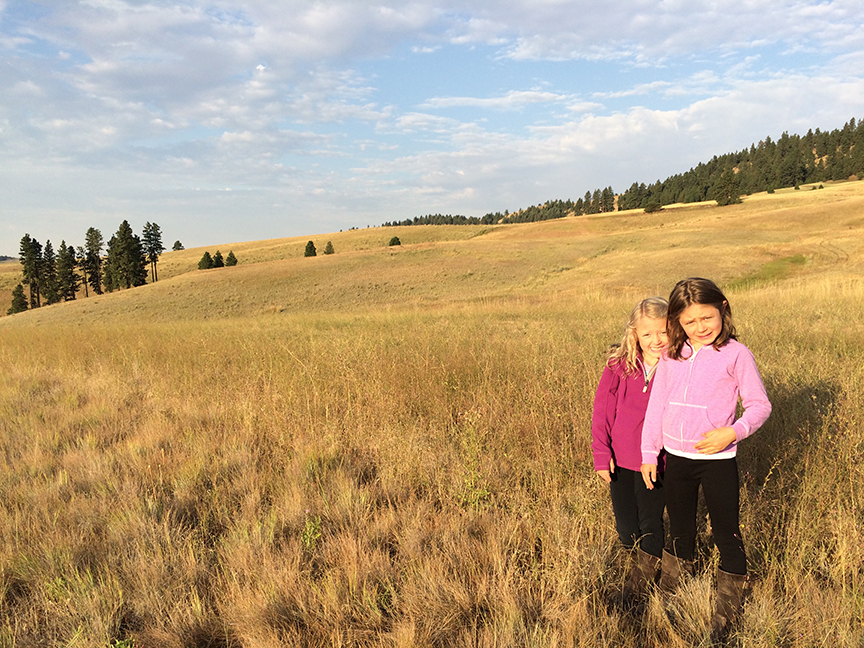 A beautiful morning with my favorite hikers.