My fraternal grandparents had a house on the Cape during my childhood. My summer memories are filled with all things Cape Cod.
So taking my little family back is a dream come true for me. We filled our days with the beach and bike rides to and fro. And our evenings were spent eating seafood and fresh veggies from the same farm I frequented with my grandmother as a child.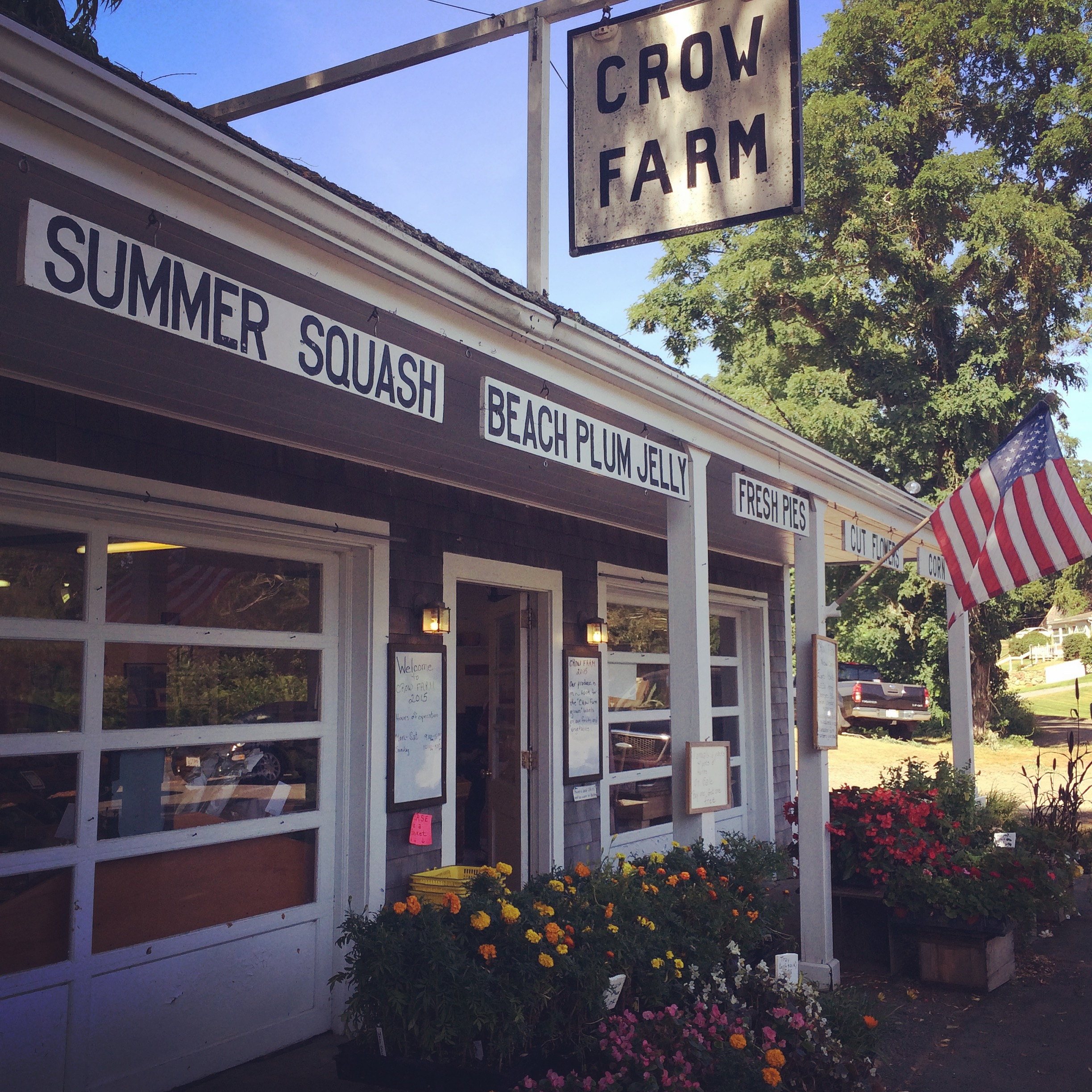 The Crow Farm stand has actually been selling veggies since the 1960s in its current location. Not much has changed since I was a kid.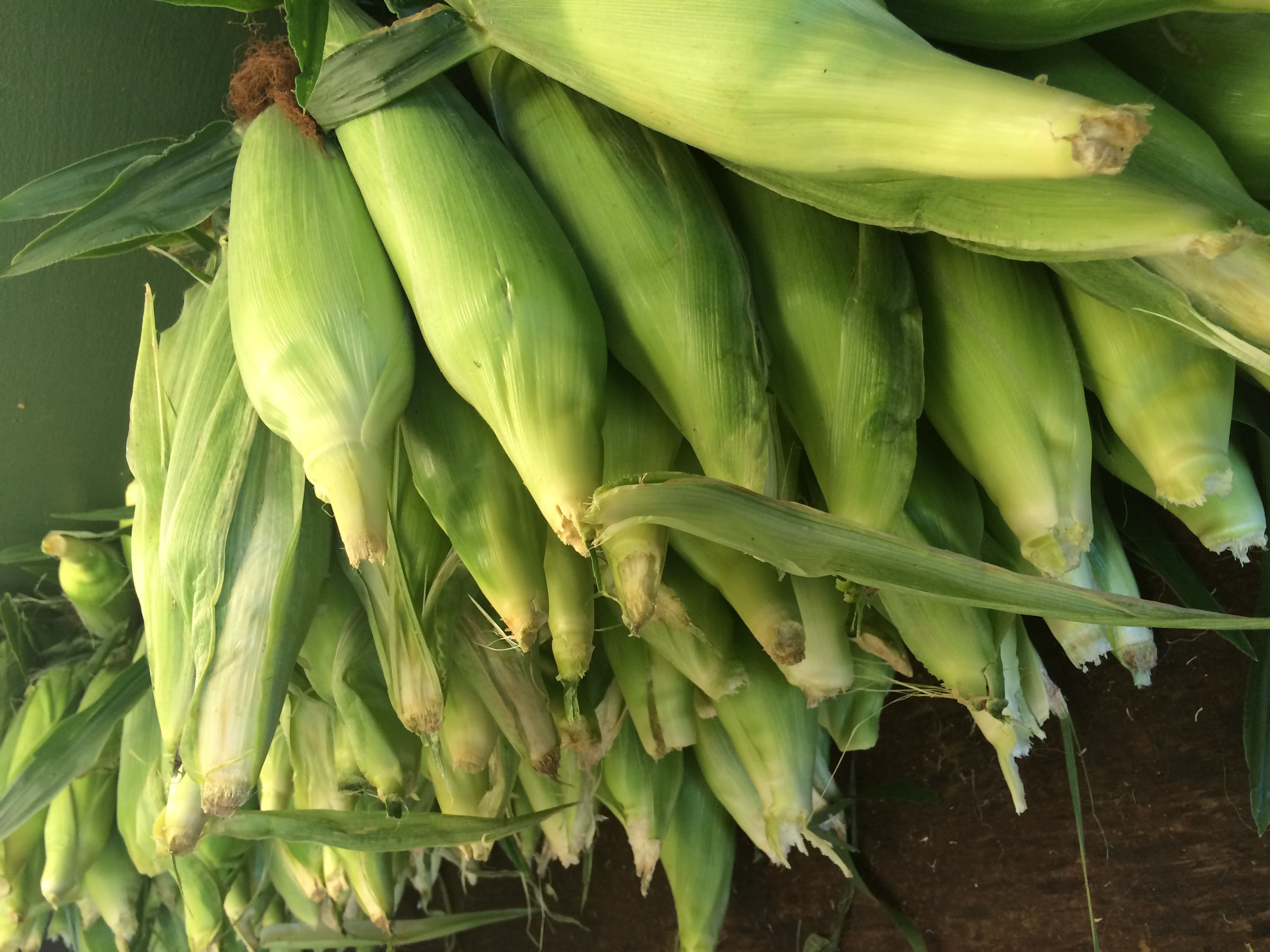 I picked up some corn they were just bringing in from the fields. And a beautiful head of lettuce.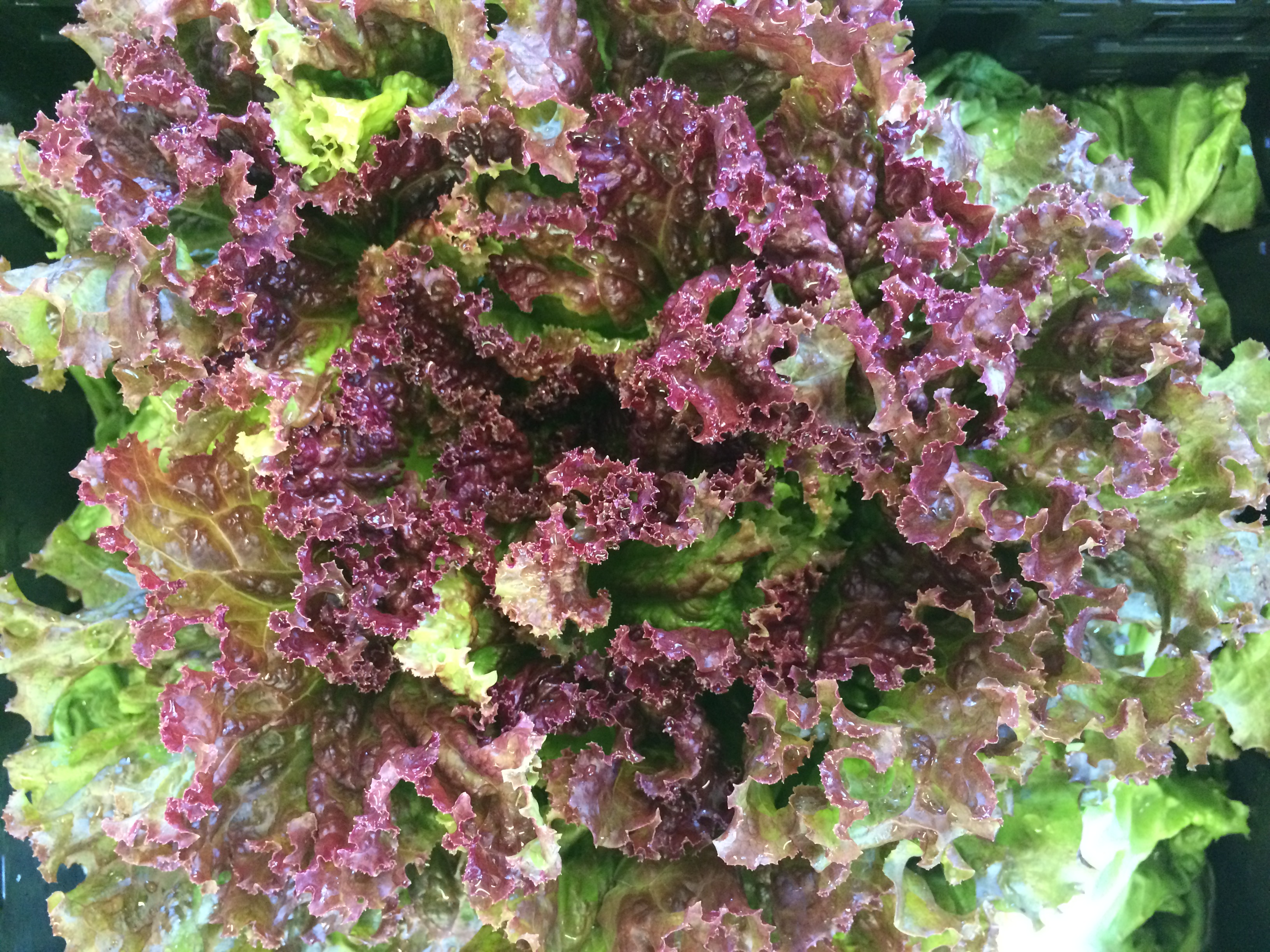 Then we completed the meal with a few of these …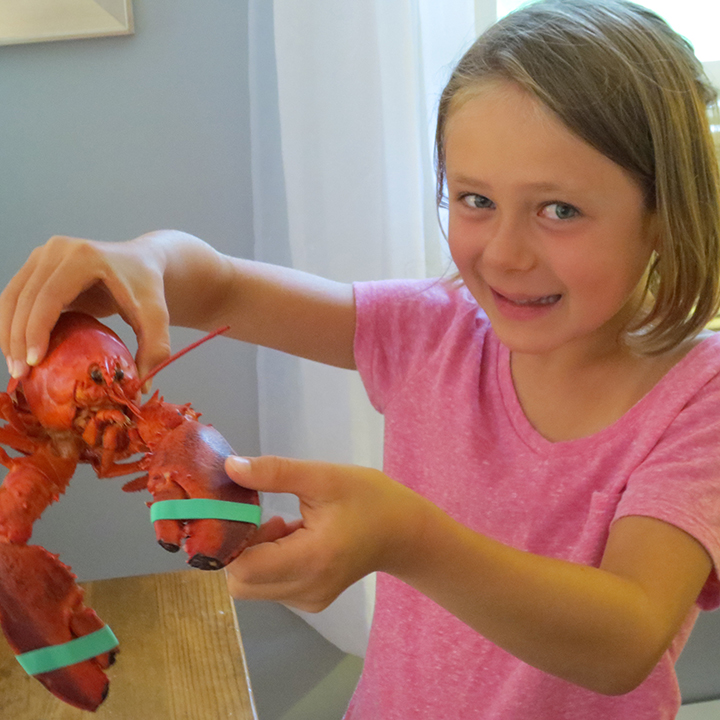 And caught the sunset on the beach.
Thankful for farmstands and childhood memories that have withstood time. And thankful for memories in the making!