Somehow, summer has come to an end and I now have a second grader and a first grader. Back to school we went!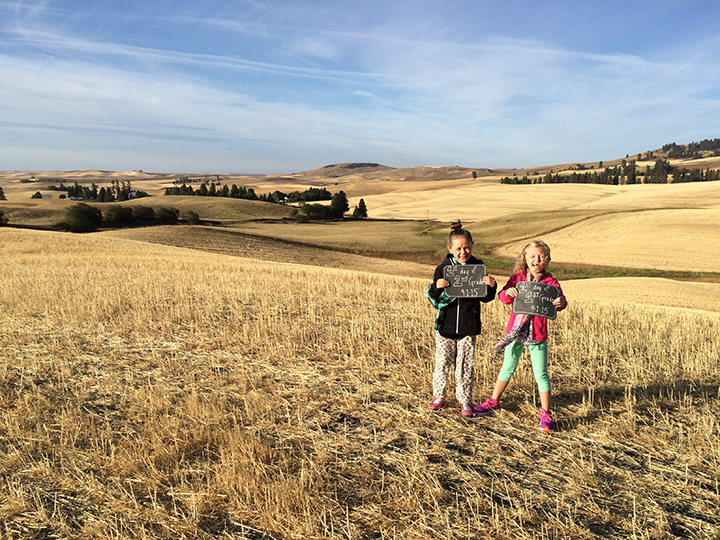 And since we don't get to move into our new house for another few weeks, we got to head off to school from the farm. Pretty exciting for these two farmgirls.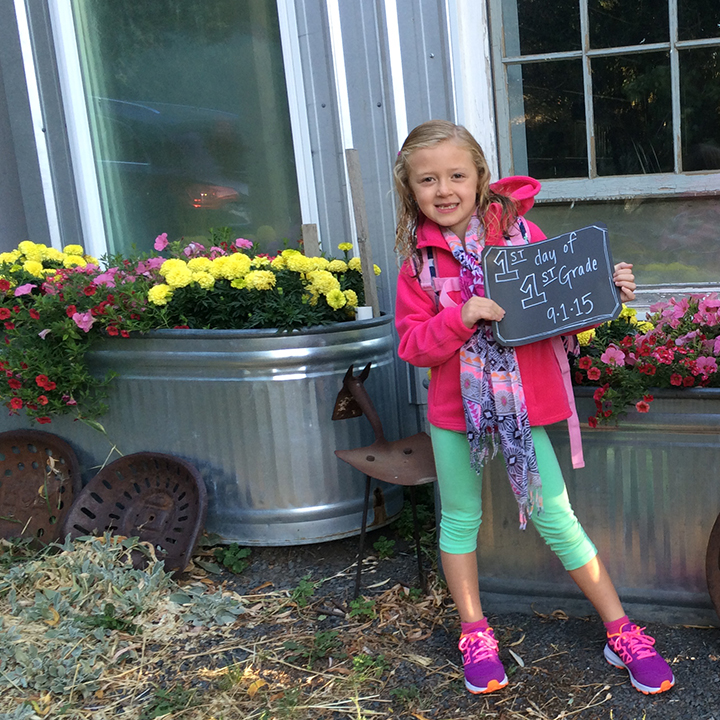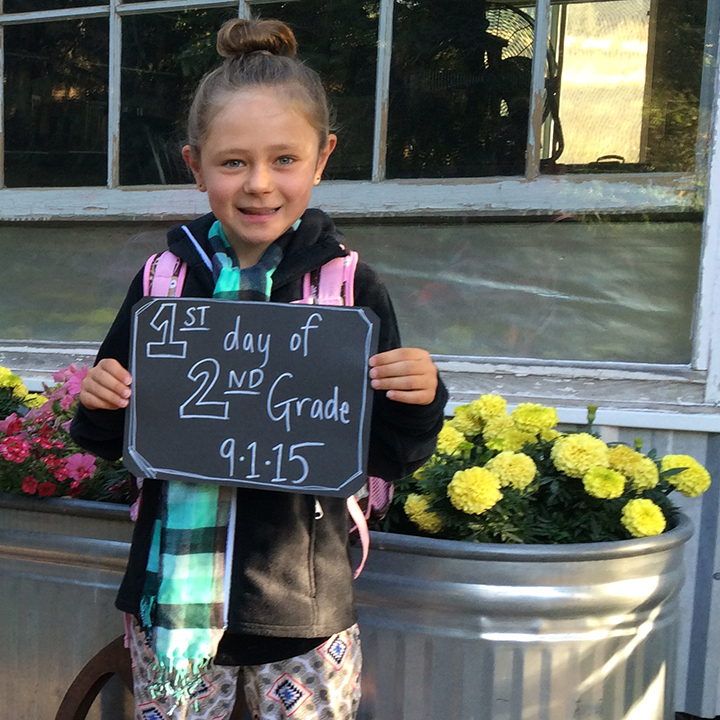 Here's to wishing you all a wonderful year!