It's a new age, and one of its most annoying catch phrases seems to be "Whatever!" Even though my late father-in-law, Ivan, would use the phrase, "Well, whatever …" to successfully end whatever conversation he no longer wished to participate in, today's teenagers have taken the word to a whole new high (or low) in dismissiveness …
WhatEVER, MaryJane!
The word is so pervasive, and invasive, and dare I say downright insulting, that my granddaughters are forbidden to use it. "WhatEVER, Nanny Jane!" is a phrase I won't likely be hearing from them any time soon (although the oldest is only 8, so we have a while before the teenage thing kicks in, when we'll just try not to say "WhatEVER" and roll our eyes in response).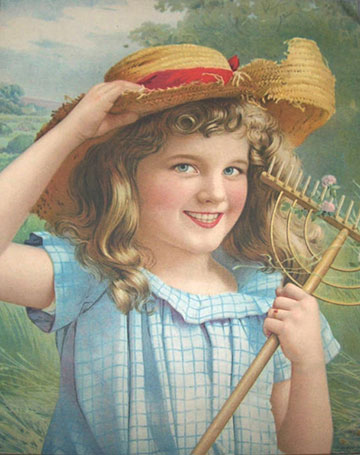 But what if I add "so" to the middle, as in "whatSOever." Not only does that change the flavor … and feeling … of the word, it makes it into something unique … an example of the only word in the English language to begin with the letters TM: tmesis.
Tmesis [tuh–mee-sis] is the insertion of one or more words between the parts of a compound word, as when "so"  is inserted into the middle of "whatever" to become "whatsoever."
As in, "I have no patience for the word 'whatever' whatsoever."
WhatEVER, MaryJane!