What do you do when you find a tiny orphaned bunny under a hay bale? Why, you flick off your ball cap and carry it to a safer place.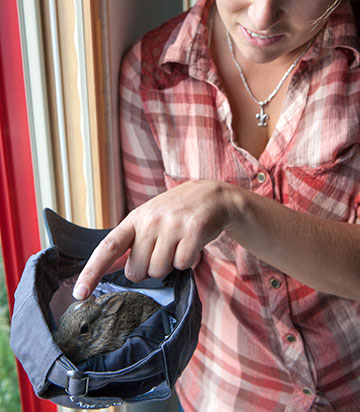 Has anyone read Watership Down by Richard Adams?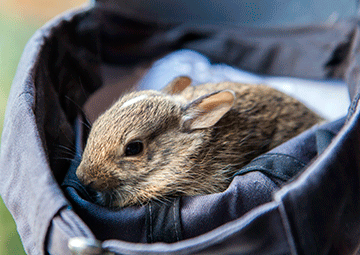 I read it in the late '70s.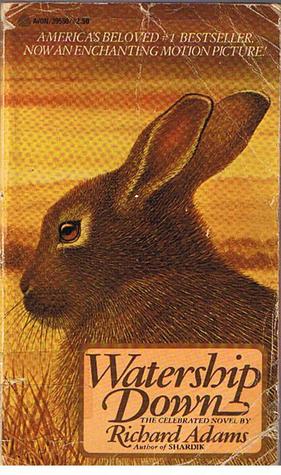 There's a
new version
coming out next month, the first-ever illustrated edition.
One of the most beloved novels of all time and a phenomenal worldwide bestseller for almost 40 years,  Watership Down is told from the viewpoint of a band of rabbits and follows the rabbits as they flee from the destruction of their idyllic rural home in the English countryside by modern-day development. The new Scribner Classic edition showcases more than 20 paintings from an illustrator chosen by the author. "Spellbinding … Marvelous … A taut tale of suspense, hot pursuit, and derring-do." –Chicago Tribune