New York Times, October 26, 2013:
"The humble board book, with its cardboard-thick pages, gently rounded corners and simple concepts for babies, was once designed to be chewed as much as read. But today's babies are treated to board books that are miniature works of literary art. Booksellers say that parents are flocking to these books."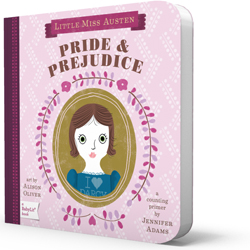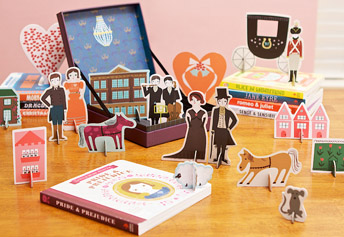 Classics like Sherlock Holmes, Anna Karenina,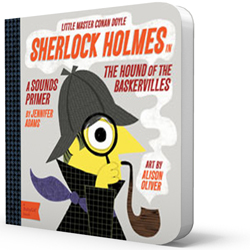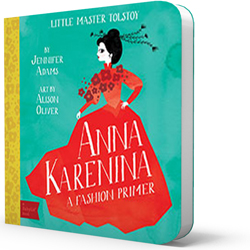 and Pride & Prejudice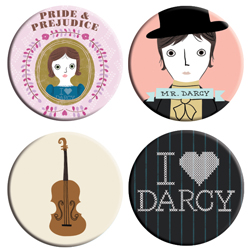 are the brainchild of non-other than my own editor, Suzanne Gibbs Taylor, creative director at Gibbs Smith, a small publisher in Salt Lake City. The Times (front page!!!!) story went on to bring us even better news! "While the publishing industry is still scraping through the digital revolution, children's books have remained relatively untouched. Most parents are sticking to print for their young children even when there are e-book versions or apps available, and videos like the once ubiquitous "Baby Einstein," founded in 1997 as a fast-track to infant genius, have fallen out of fashion." I'd say Suzanne ranks the genius category. I couldn't be happier for her!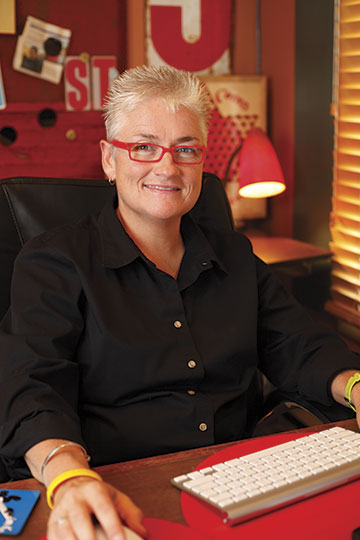 And if that doesn't impress you, Suzanne's store in Layton, Utah just might:
"One chick's clutter
is another chick's cluck."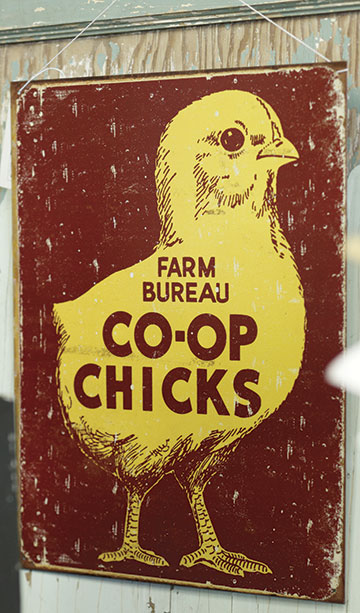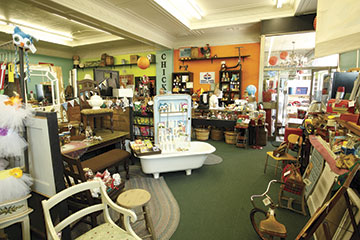 Or Suzanne's adorable red glamper: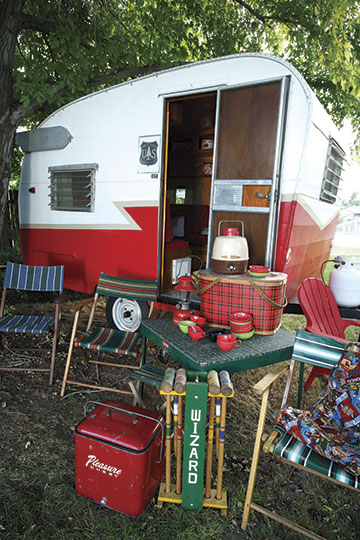 With a tag line that reads: To Enrich and Inspire Mankind, Gibbs Smith Publishing is in fact, doing just that, starting with the teething set.