We snuck off! Kidless! Just the two of us!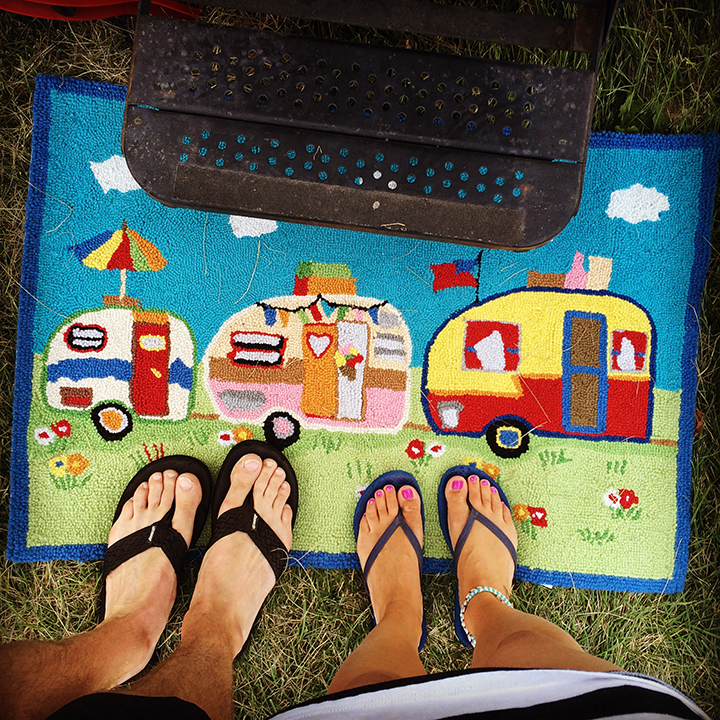 I adorned my stoop with my new rug, shook out my checkered tablecloth for the picnic table, hung some lace and ribbons, and hubby and I officially took our Tabitha glamping at The Gorge Amphitheater in George, Washington.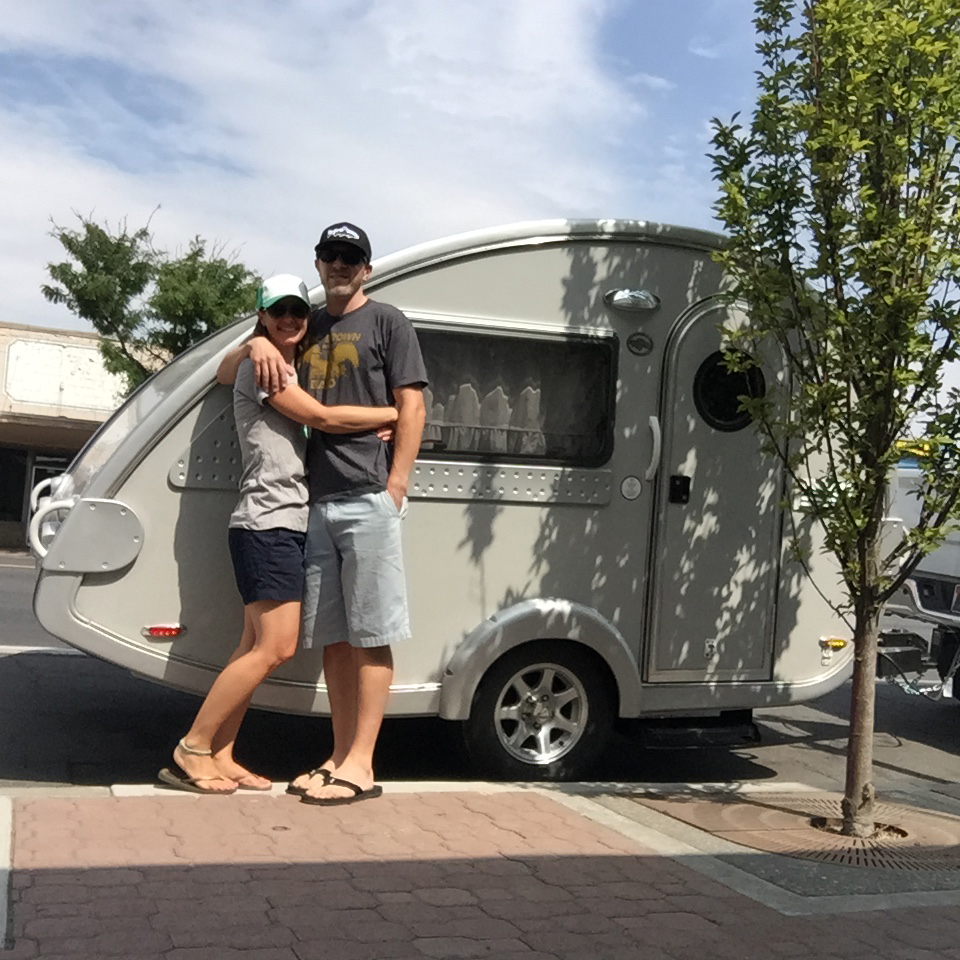 The Gorge hosts a spectacular concert and sunset too!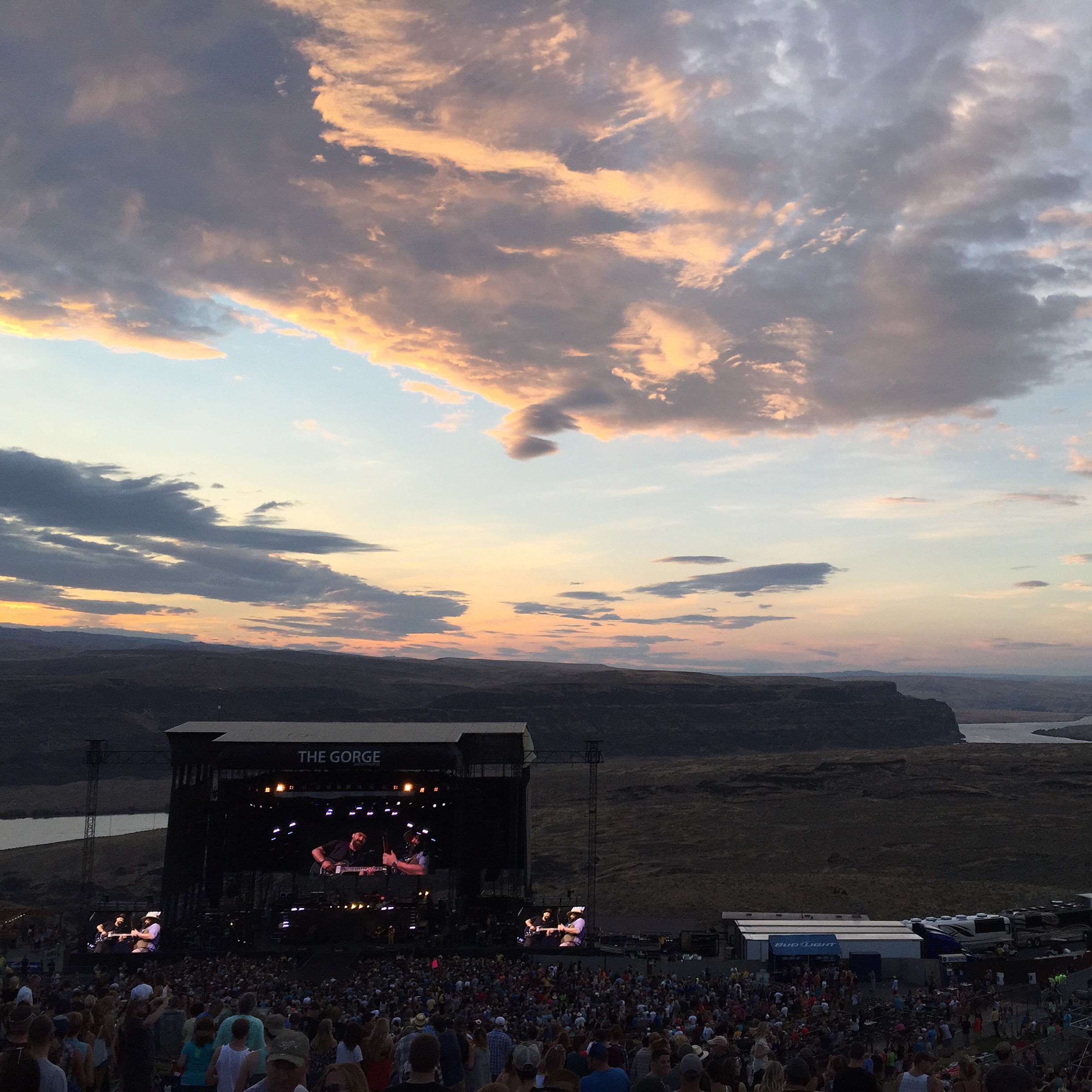 We had a wonderful time and can't wait to take our Tabitha out with the whole family in a few weeks,