Feeling quizzical today?
I am.
Here's a trio of terms that tend to trick the tongue and perplex the pen …
If you can't match the following definitions with the words above, I have a fun exercise for you that I came up with so I can remember the spelling of each.
a wooden bed or flat platform onto which goods are loaded
the roof of your mouth or sense of taste
a flat board an artist mixes paint on or a range of colors
Take a guess, and then scroll down to find out how I remember these rascally words.
Palate: the roof of your mouth or sense of taste
(spelled plate with an a added)
"My palate is best served when I use a plate."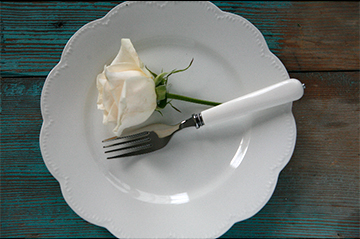 Pallet: a wooden bed or a flat platform onto which goods are loaded
(Ma Mallet and Pa Pallet are a team)
"Bring me that mallet so I can take apart this pallet."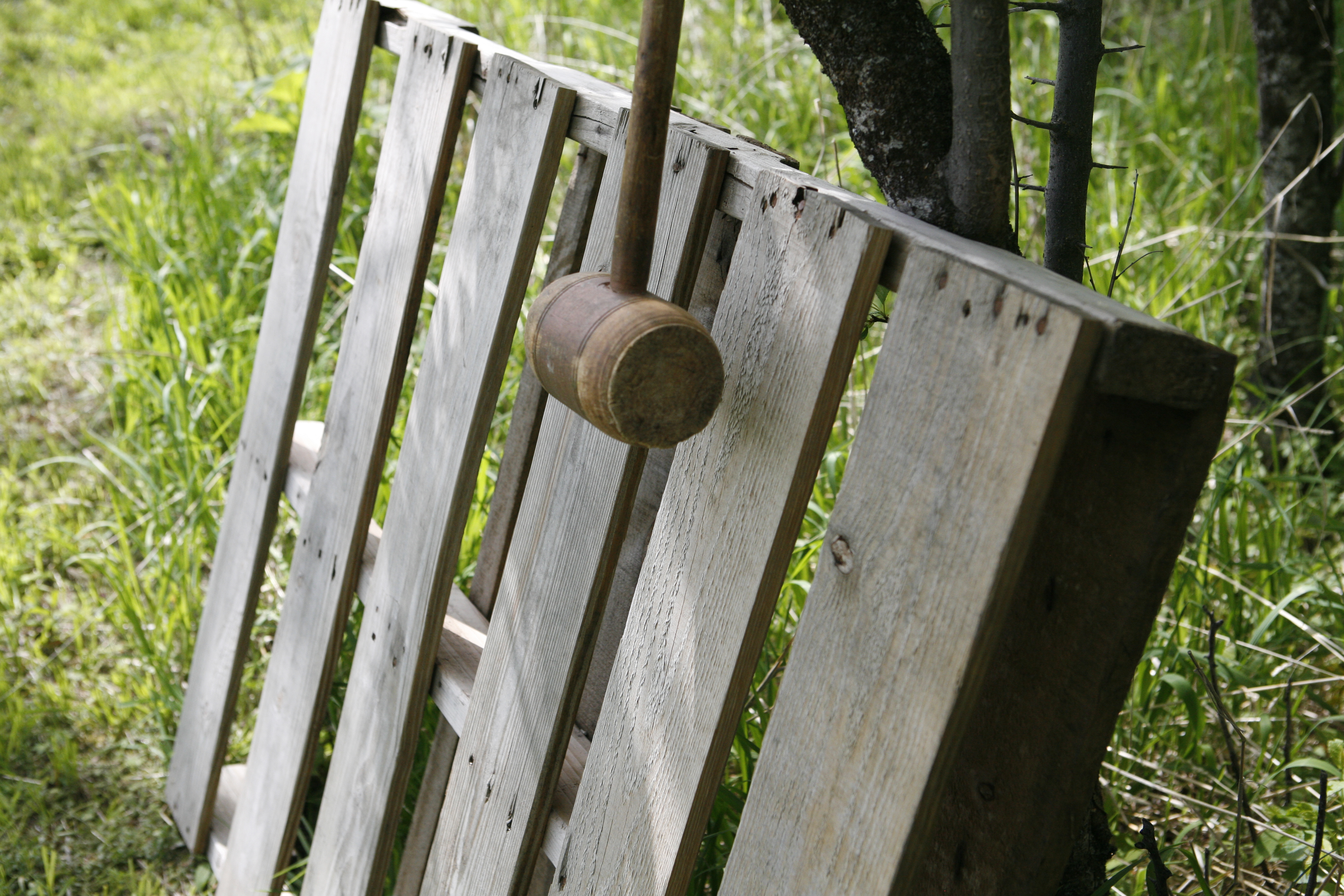 Palette: a flat board an artist mixes paint on or a range of colors
(pal-ette smacks of French, well, because it is)
"The French artist was mixing paints on a palette while wearing a French barette."