Maybe you've heard of the phenomenon geocaching—it's traveled far and wide. It's been mentioned in many publications (Mom devotes an entire page to it in her Glamping book). We went geocaching as a family for the first time last weekend. Who wouldn't love a real-life treasure hunt for folks of all ages that's based entirely on the honor system?
It starts with a map of your current location from the official Geocaching website.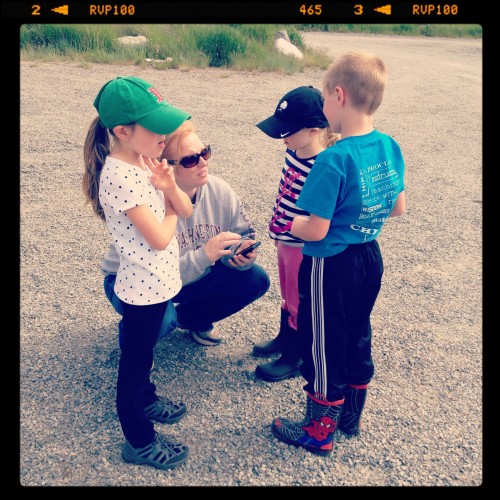 Some best friends to help navigate are always handy. And hiking shoes for a cache in the woods are a good thing. Spiderman goulashes are also helpful.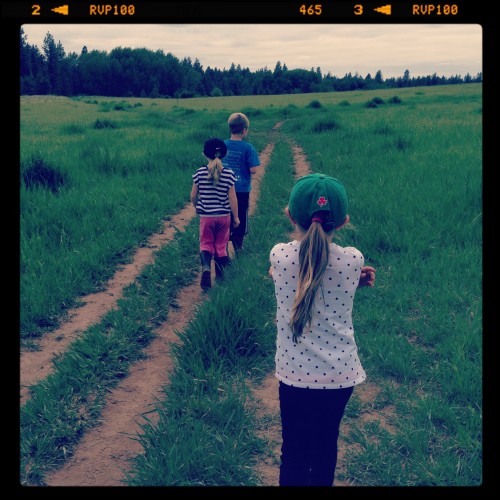 Off we went! Geocaching will give you actual coordinates for using a compass, and we'll do that when we're a bit older. We chose the GPS route this time and …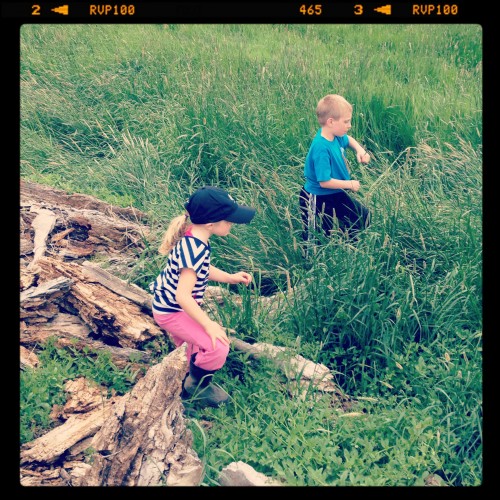 On a wild goose chase we ventured!
We searched high and low …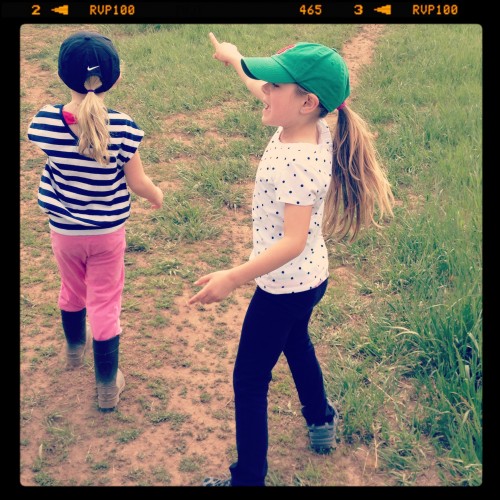 while we worked together to find the treasure …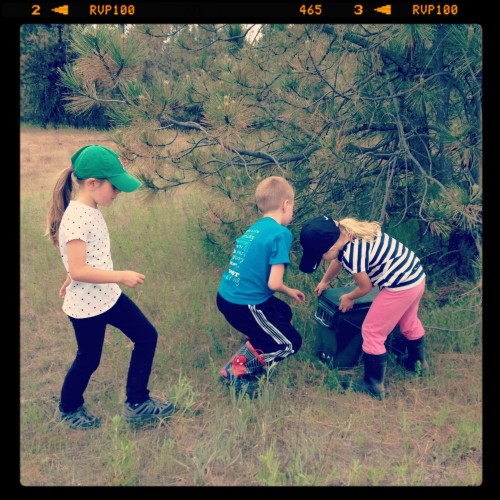 And when we did, the kids could barely lift their bounty …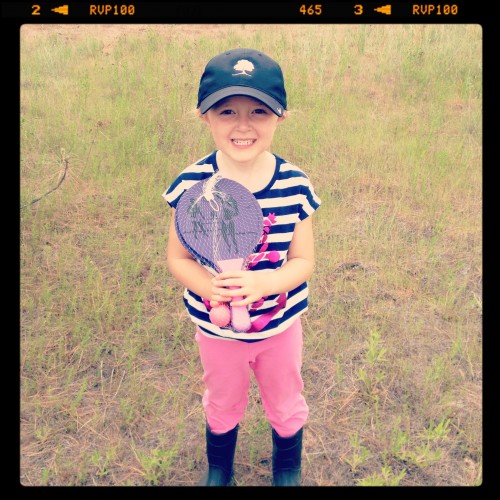 But the score was definitely worth the three-mile trek. The master rule of Geocaching is that if you want a treasure, you must leave a treasure for the next person and ALWAYS sign the guest log! We hope someone likes the mini John Deere tractor my daughter traded for paddles and a ball.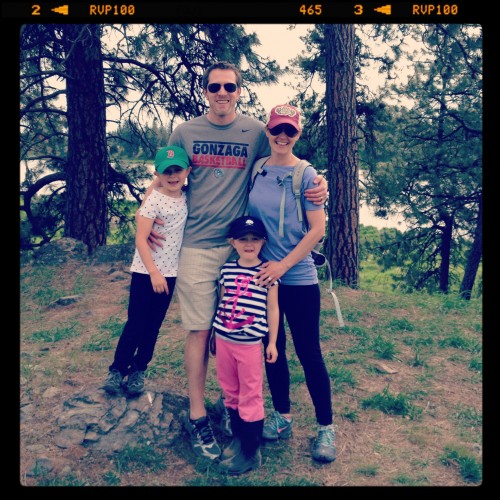 Geocaching is a wonderful adventure for family and friends. Thank you, Geocaching, for encouraging our kids to head outdoors. We're hooked and can't wait for our next adventure!