Ooooh, I really love you …
My graphic designer, Denali, was married last Saturday.
This tale starts at the end of the event/day, or would that be the beginning? For Denali and Andrew, it's the beginning but it's the end for me because she's moving.
(However, we're going to give "remote work" a try. Did you know that entails leaving a computer set up here just for her so that when she's working at home, remotely, her computer here is tied up? We're calling her computer the Ghost of Denali.)
The get-away car. Did Denali or Andrew drive this CERTIFIED FARMGIRL car out of the parking lot?
They were wed on the University of Idaho campus in the BEAUTIFUL Administration Building FULL of Idaho history.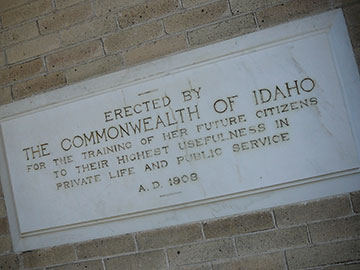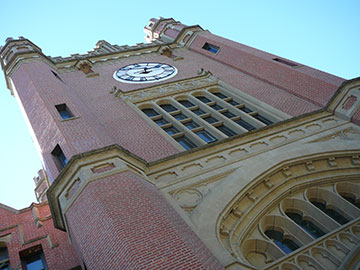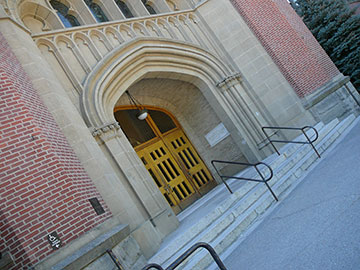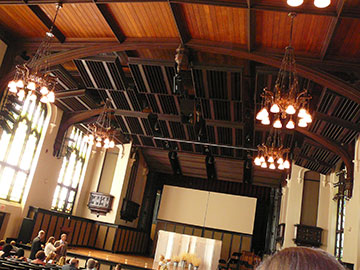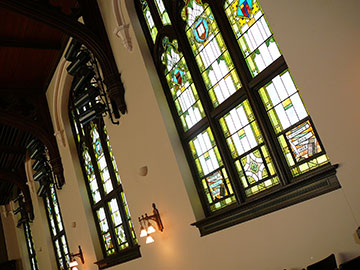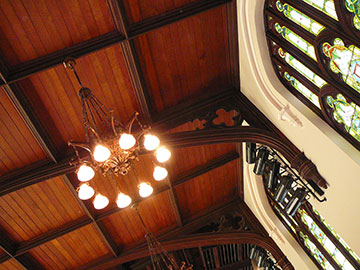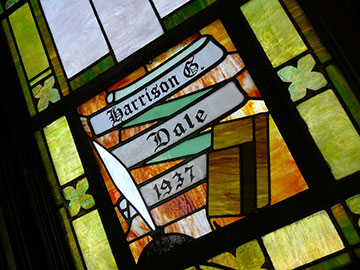 I have no idea who this handsome young man is but he wore his finest also.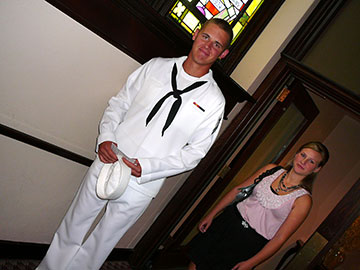 The hallways of the building have its history framed in black and white photos.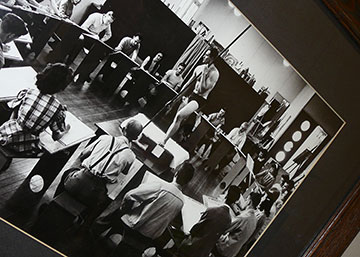 Now, here's where things got farmgirl! The reception had farmgirl (actually county fair) written all over it, not to mention Denali's props were on loan from the farm.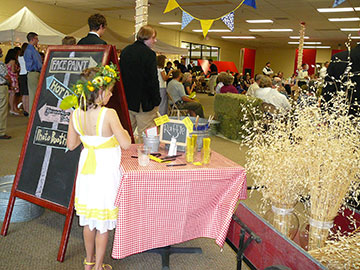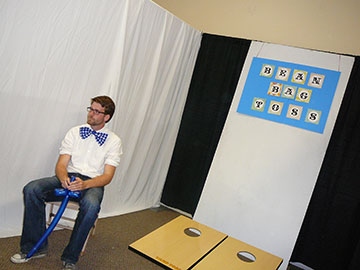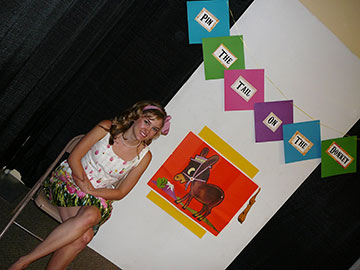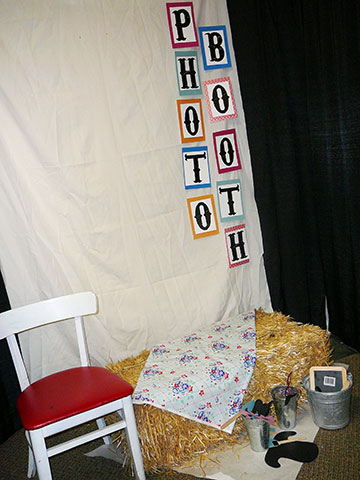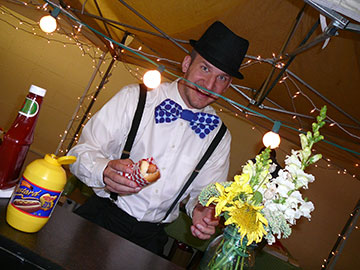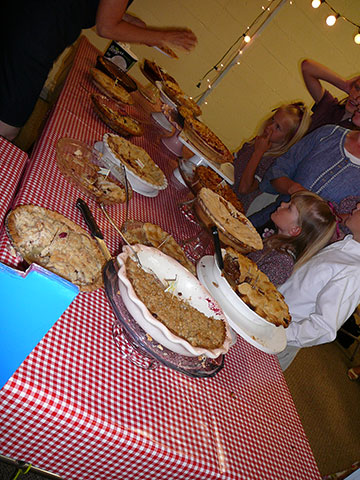 I wish them well. But I was more than sad to see Denali drive away at the end of the day. Andrew, you are one lucky guy.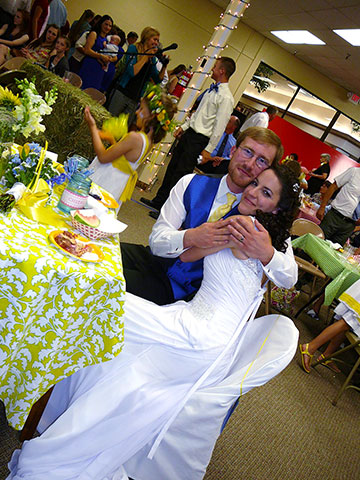 Speaking of guys, mine also put on his finest. A pair of rough working man hands dressed in roaring 20s gangster suspenders makes me weak in the knees every time, yanno? Marriage. It's so simple it's hard. It's a promise to be faithful to the good in each other. Easy, right? (Oh, and an opportunity to show off your ring finger.)