We have more signs of spring sprouting up around the farm. Did you know it's …
… Earth MONTH? Earth DAY is celebrated April 22 and is a great excuse to get outside and pick up trash, plant a tree, or get in touch with a non-profit conservation group to volunteer. Come on over to the Earth Day Network to see how you can get involved.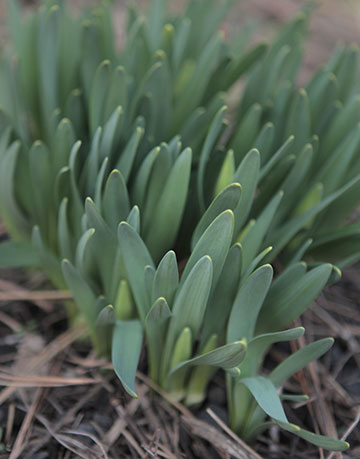 If you are of the tech-savvy variety, The U.S. Environmental Protection Agency has also created a widget you can install on your computer that will alert you as volunteer opportunities arise.