Okay, this is going to be a glimpse of glamour, farm glamour, but first I have to comment on your comments over on my Glamping Giveaway. When the comments started rolling in late Friday and early Saturday morning (more than we'd ever seen before) and then the stats on Amazon pushed my book almost into the top 100 books (165 to be exact/an author starts out at something like 250,000), I wanted to …
Cry.
Learn to do a cartwheel.
Hug all of you.
You are all so delicious, good enough to live for, friends to savor for the rest of my life. Saying I am grateful doesn't really convey what it is you give back to me.
Kisses.
Hugs.
And now, a treat.
A glamorous treat.
It was hot this past week, the days had been long, so I suggested to my two help-mate photographers, Ace and Louise, "Why don't you go out to my Chevy truck and take some glamour photos of each other that I can share with my glamping buddies?" (That could have come across as sexist. However, there's nobody here but us hens.)
Welcome to Fancy Farmgirls Photography.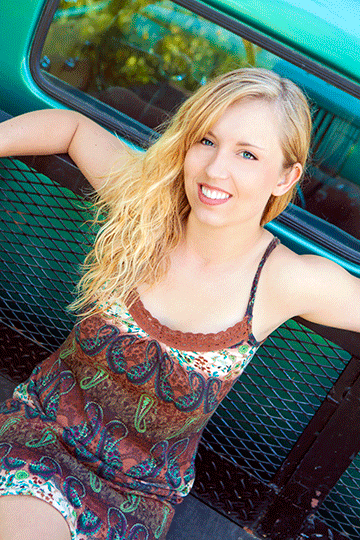 Don't you think Louise aced this one of Ace? Do I hear purring?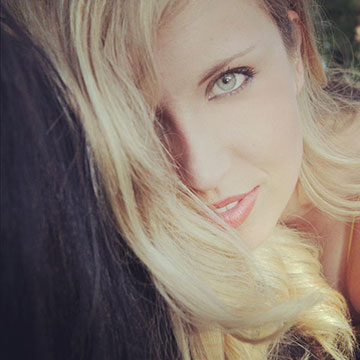 And then comes our Taylor Swift look-alike, Louise.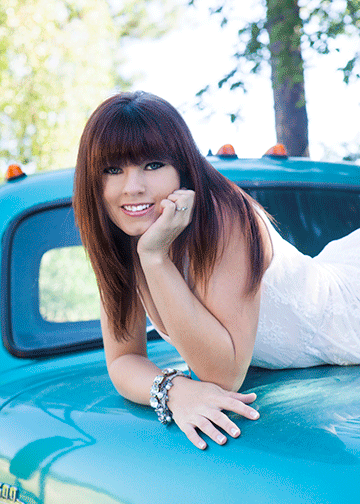 Hope you enjoyed our younger Team FARM's rendition of chick glitz and glamour because us older hens are waaaaaaay past stretching across the hood of a truck. I mean …