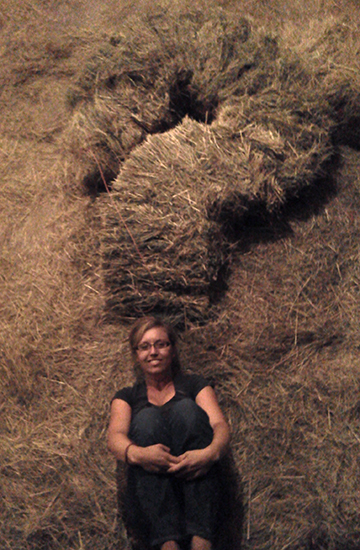 What on earth were Ace and Kim up to last Monday night at 12:30 a.m.?
You guessed it … hayin'!!!!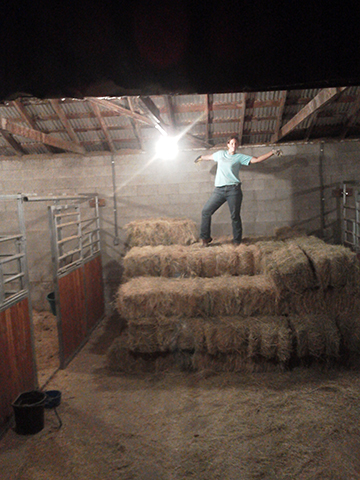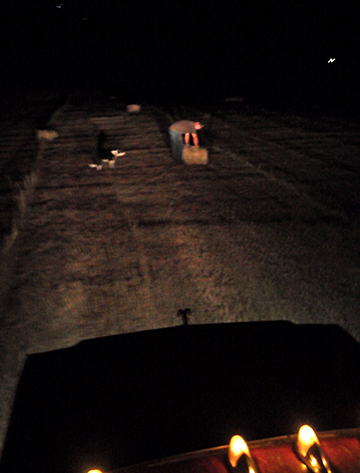 With a little help from farmhand Josh, a truck, and encouragement from three very helpful border collies, they managed to beat the rain.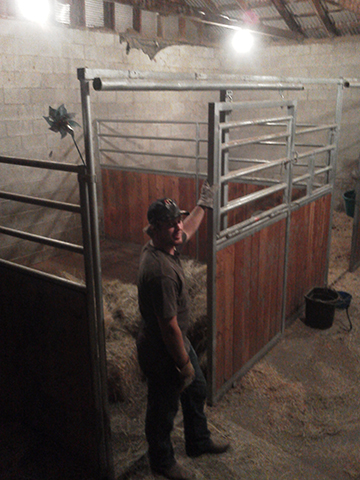 When your farmhands call to say they need to come in late because they've been up all night buckin' bales … you know it's the real deal. By the way, Ace (below) takes the yummy food photographs you see here in our Growing Jane section.