After we gathered the walnuts from our 100-year-old black walnut trees.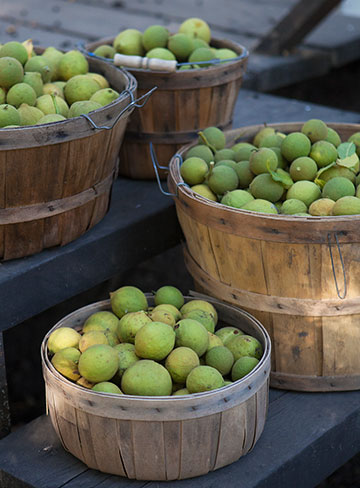 We had to figure out how to get crackin' (remove the hulls) so they can dry.
Best way to do that?
With a tractor, of course.
Hubby was more than happy to run 'em over a few times. This method is tried-and-true! However, you can use a hammer or the heel of your boot in a pinch. This year we squished them on a patch of dry pasture.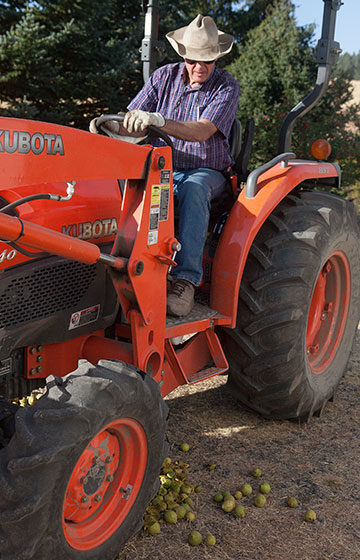 They do sure look like lemons or limes.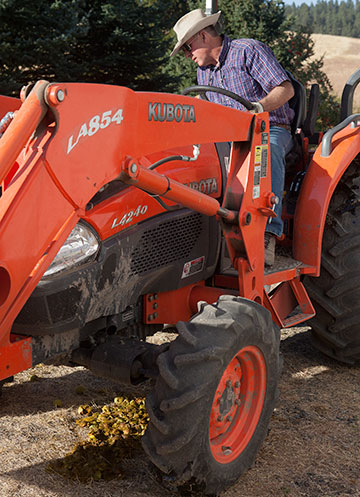 After several sessions under the tires and using heavy-duty gloves, and I mean HEAVY-DUTY, we separated the inner shell from the outer. A chemical in the shells called juglone stains your hands mightily, so gloves are a must. Early pioneers used walnuts hulls to dye their clothing.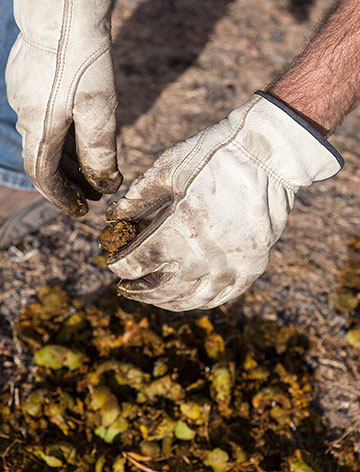 Once they're dehulled, albeit a little grassy, they look like this: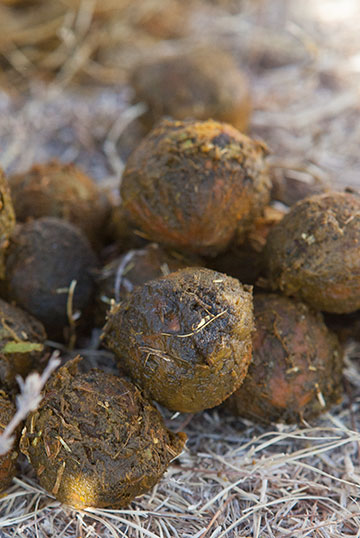 The strength of those outer shells is incredible. But the weight of a tractor can really break 'em down. If you have a small, ripe batch, the heel of a boot will do (kids are helpful in this department).
After a good washing, we'll let them dry in our mill house on cardboard for 1-2 weeks. Stay tuned for some recipes!