And here, we have arrived for my guest spot on Home & Family, hosted by Paige Davis and Mark Steines! Welcome to Universal City.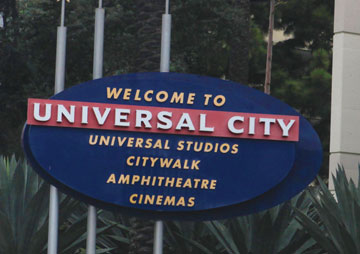 First, we start out with a little setup.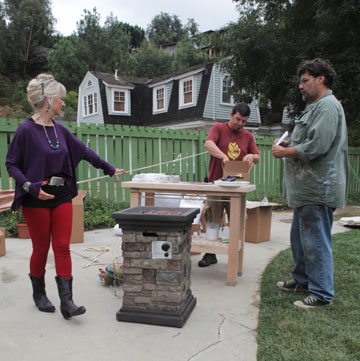 Unpacking, unpacking … and yes those are diapers. Bet you can't wait to find out what those are for.
This is Amy. She helped us immensely through the hustle and bustle of Hollywood. You rock lady!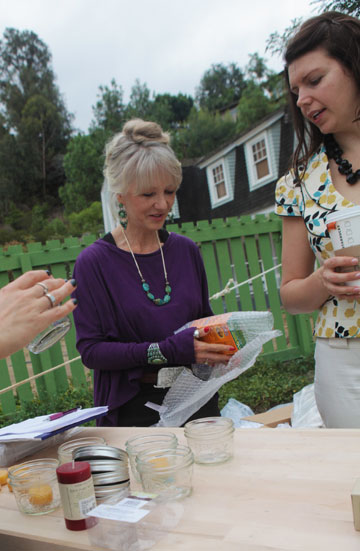 Then we take a little look around …
Did you know that this house: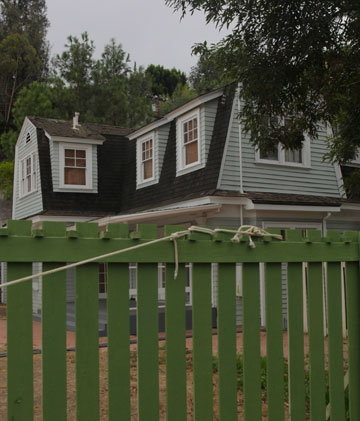 Looks like this on the other side: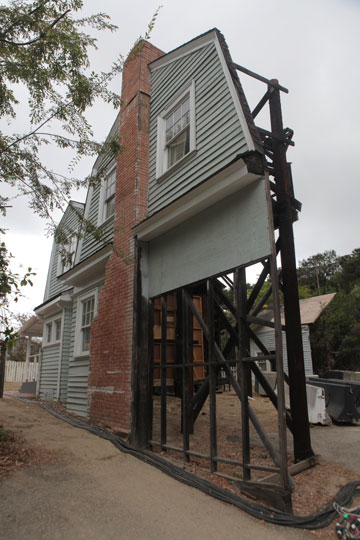 Movie (or in this case, show) magic! This house was opposite our set, which came complete with a full house. 🙂 Time to set up for rehearsal.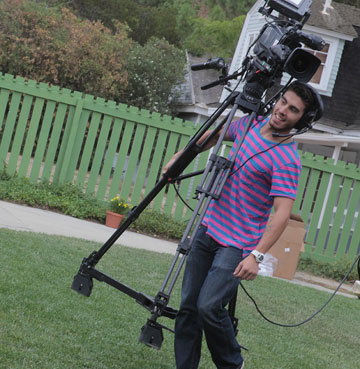 Meet the hosts! The fabulous Mark Steines (the handsome devil) below: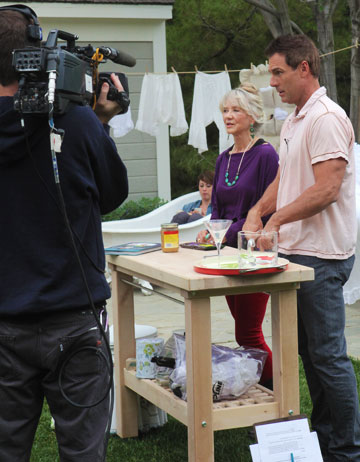 And the amazingly talented Paige Davis (cute as a button):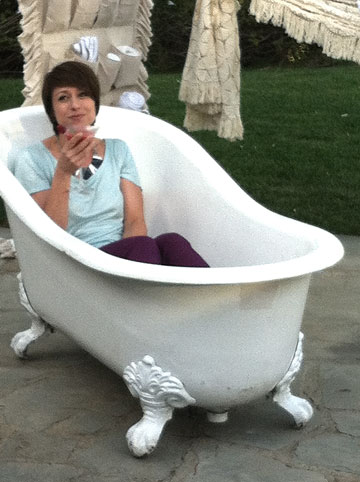 Did I mention these two, like, ROCK? Words like energetic, fun, poised, come to mind.
Next we have lights …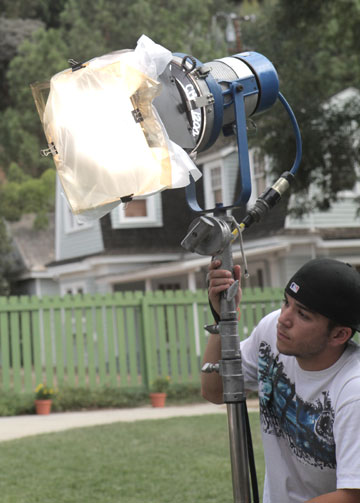 Camera(s) … (of which there were MANY) …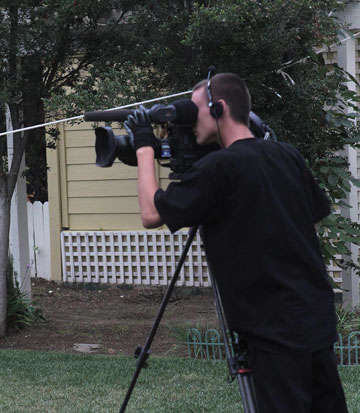 And …
I hope you are tuning into the show, Home & Family on the Hallmark channel at 7:00 a.m. PST today! I'll have more behind the scenes for you after it airs. Hold onto your knickers!