This just in from Oregon …
… me!
I joined Mountain Rose Herbs http://www.mountainroseherbs.com/ for their first annual EXTRAORDINARY festival celebrating plants, people, and planet. Held in the majestic old growth forests of Salem, Oregon, hundreds of us wandered the woods by day, learning wilderness skills, plant identification, home herbalism, urban farming, DIY sustainability, and more. (I taught a class on Living an Organic Lifestyle.)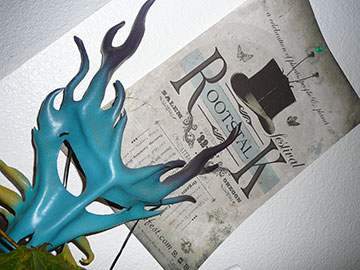 Held on the grounds of the Oregon 4-H Center, attendees wandered the trails dressed in their finest, maps in hands. (By night, we danced at a masquerade ball or sat around campfires.)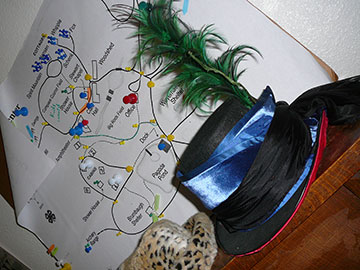 The weather was PERFECT. Not too hot or too cold and rain-free until the last day, Sunday.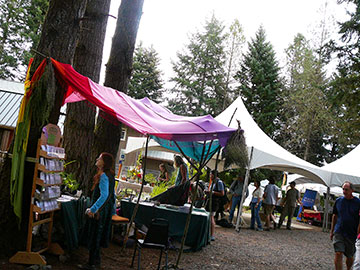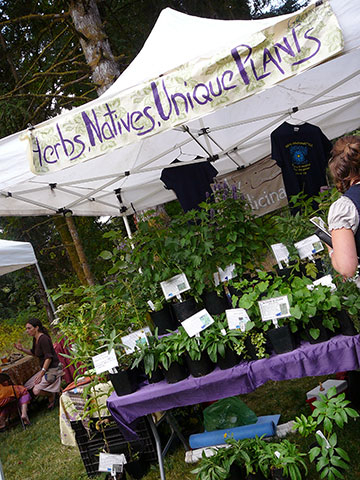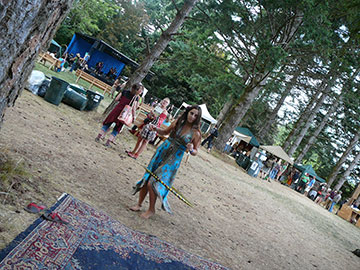 The Charming Chicks Farmgirl Chapter from Klamath Falls, Oregon were a force to be reckoned with! Meeting them was the highlight of my weekend. I promised them I would come straight home and make them some of my "Organic is the new SEXY!" buttons to send their way. (I'm going to pamper them with a few other goodies.)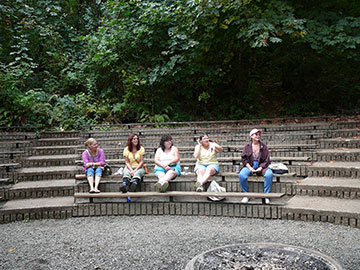 Farmgirl Victoria Larson from Damascus, Oregon kept herself busy engaging others as she talked about her work as a Naturopathic Physician.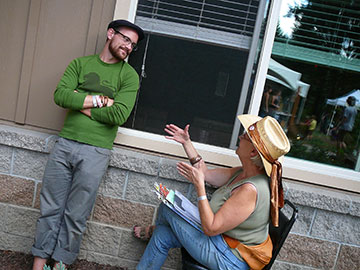 Farmgirls traveled from as far away as Oklahoma, Arkansas, Colorado, and Canada.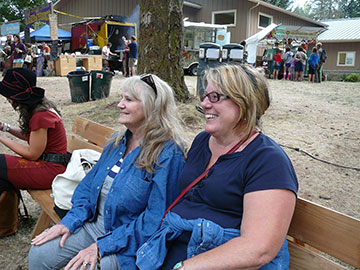 Of course, GREAT farmgirls think alike. We posed for a pic once we realized we'd all purchased the exact same skirt. I love mine so much, I still have it on! www.avatarimports.net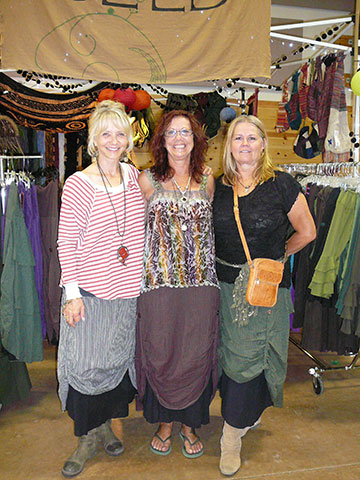 I came home nourished to my very core. Thank you Mountain Rose Herbs. Every person on your staff was gracious, kind, and generous beyond belief, and your festival has made the world a MUCH better place to inhabit. I love you all. (Deep bow.)