We're considering a name change for our little Palomino mini-horse, Nutmeg. Today, she fearlessly and ferociously sprung into action to protect her pregnant Jersey pal, Maizy. What did our little "gunner" do?
I could have titled this entry, Little Pony Breaks Sound Barrier, or maybe, Fearless Horse Chases Moose.
That's it. Fearless Horse.
Fearless Horse sniffs her way back to the scene of the crime where entry took place.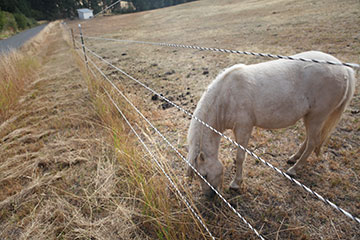 Said Moose takes out top strand of fence trying to escape her pint-sized fearless attacker/cow defender.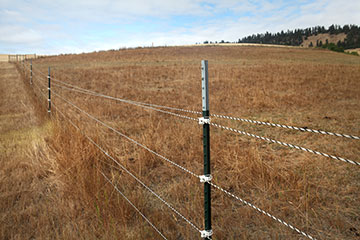 Thar she GOES, still running like a scalded dog, scared out of her wits by our Mighty-Mouse Loose-Moose Watch … Horse??? (Seriously, all that Moose needed to do was turn and take out Nutmeg with her feet. They're that fast and their feet that lethal.)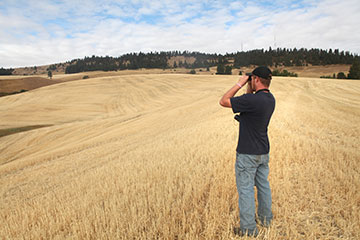 From the size of her feet she was a big 'un.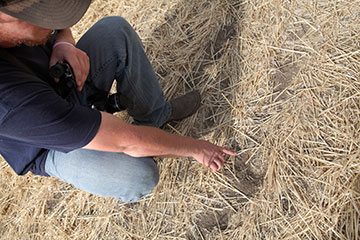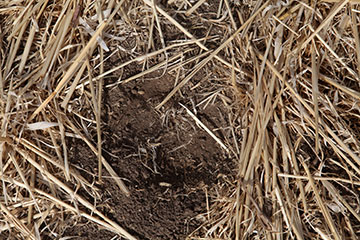 All is well on our once-again free-from-Moose Palouse Paradise. Truth be known, Ms. Moose probably wouldn't have hurt anyone but we thought our little Nutmeg's gallant behavior deserved the spotlight.