Oh yes, it's ladies night
And the feeling's right
Oh yes, it's ladies night
… at Moscow Building Supply. Yes!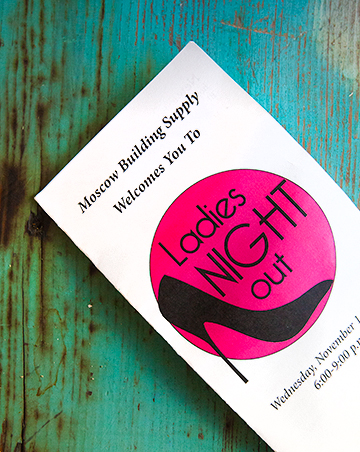 Picture this, ladies …
Men with hors d'oeuvres. Wine. And screamin' deals on hardware.
Over 500 women signed up to attend this twice-yearly event in my hometown.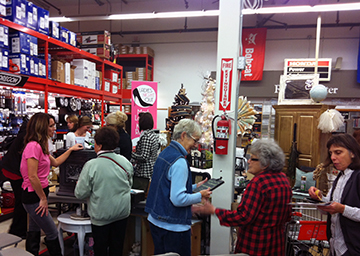 It pays to keep a watchful eye out for the slider guy (below). Some of the appetizers were sausage-stuffed mushrooms, bacon-wrapped prawns, chips and salsa, and veggie trays. They even served cake!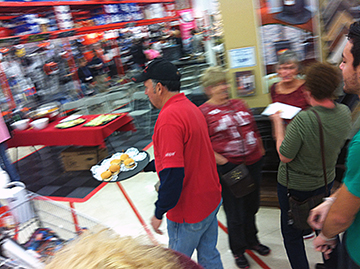 The Christmas trees were decorated.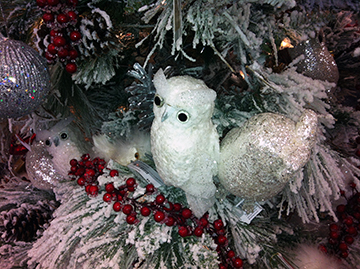 And there was even the opportunity to take festive pictures … jingle all the way!
Ace and Kim (of course) implemented some props into their photo. Magazine-minded ladies that they are.
Demonstrations were going on throughout the store.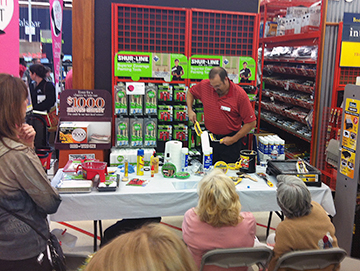 Everyone's name was entered into a couple of drawings, but no one went away empty handed. Free goodie bags were handed out.
Caramel Peanut Clusters; a shot measuring glass; a WallSand sand block; Butcher Block Conditioner; Soil Moist Disks for plants and a Viper Twister.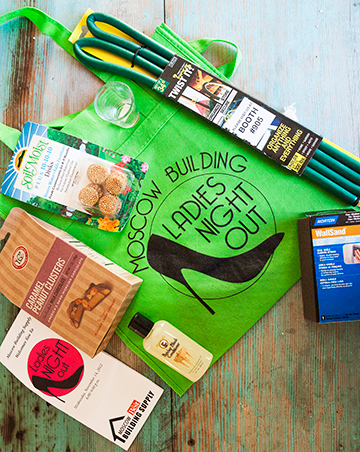 The next Ladies Night is May 15, 2013. Don't miss it. It's a fabulous event!