Mail for International Glamping Weekend keeps on rollin' on in. Have you sent in for your bumper sticker yet?
They're free!
Send a self-addressed, stamped, standard-sized envelope to:
GLAMPING
PO Box 8691
Moscow, Idaho 83843
(limit one per address)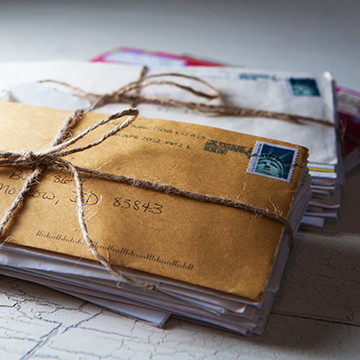 I'd rather be GLAMPING.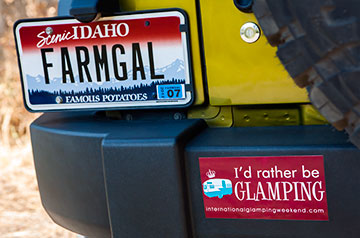 Have you also listed your glamping event with us on the "gatherings" portion of the site? Send an email to …
glamping@maryjanesfarm.org if you haven't already and tell us the name, location, place of your get-together, as well as any other details that are pertinent.