This handsome cowboy is all mine.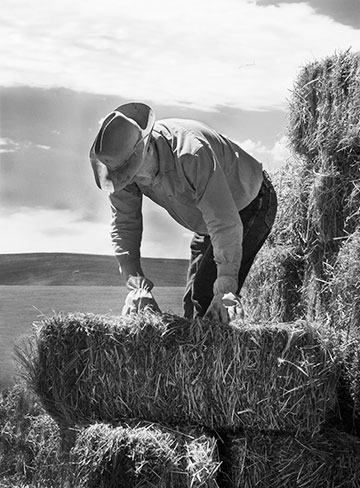 And this handsome cowboy is all Megan's.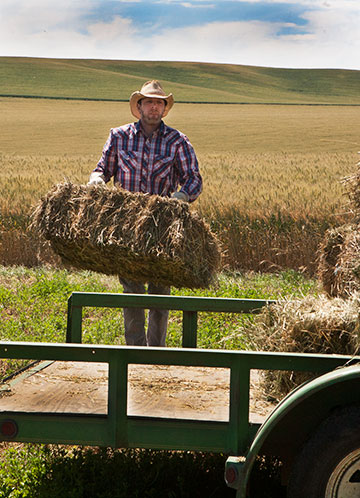 Our goal? 26 tons of hay in the barn. (We have a few hay burners who reside here.)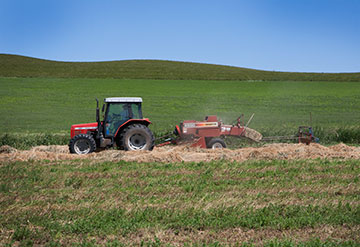 First, we got our (lucky) ducks in a row.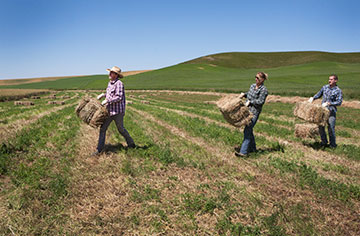 Then we channeled John Wayne.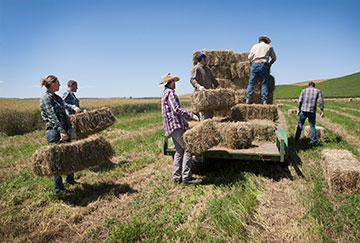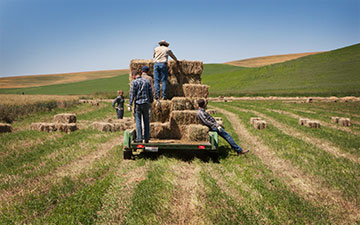 Many willing hands make light work. Kinda, sorta. 54 pound bales get heavy no matter the number of hands on deck.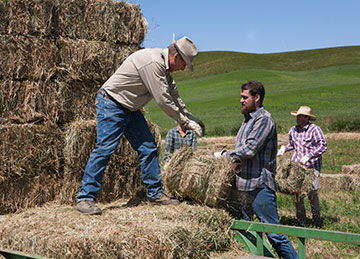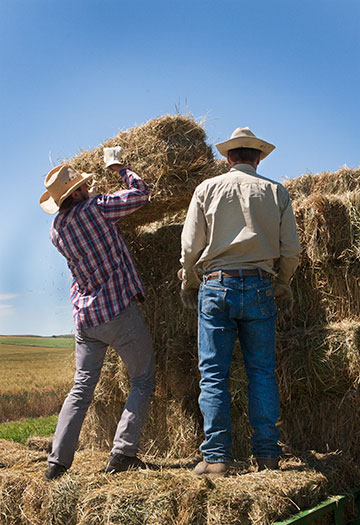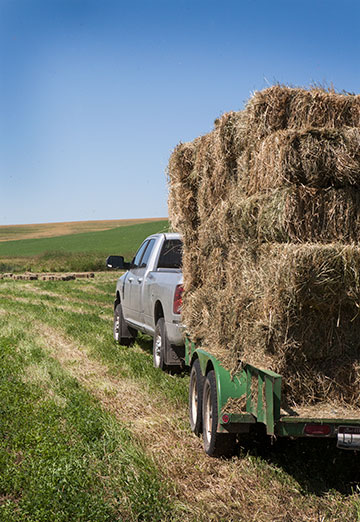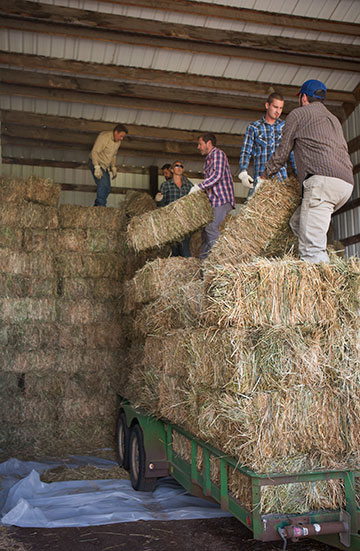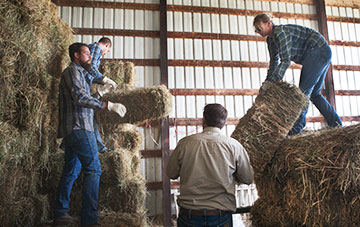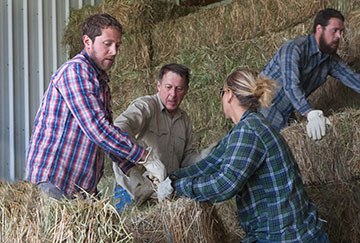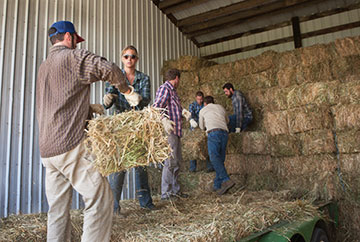 Ready for winter we are!