I had one of those weekends spent at home organizing and cooking. They sometimes feel rare and far between but they sure make for a good week!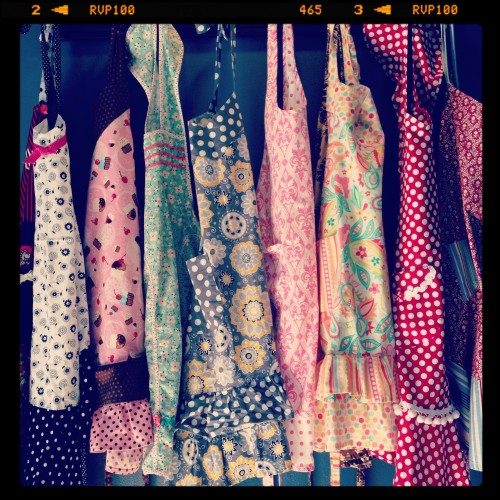 My aprons are finally properly hanging after four years of meaning to do this.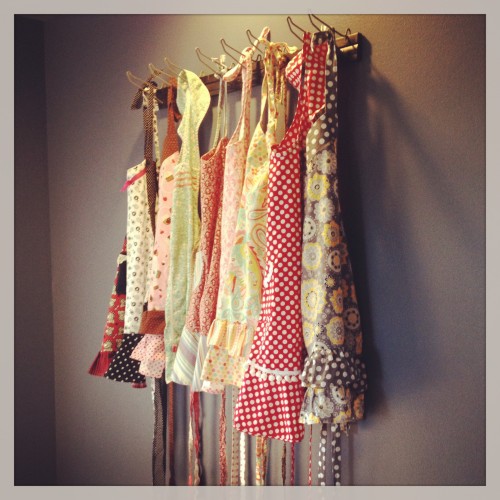 And we spent the day utilizing them too!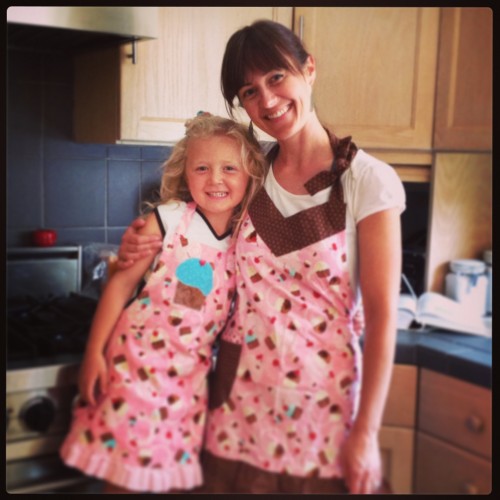 Happy Monday! Hope you all had a wonderful weekend too!