I tried. I really tried. I soooooooo wanted them to want me. I put out a cardboard box and a brand-new starter hive.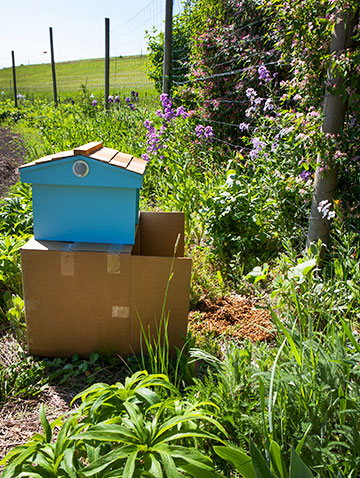 I watched and waited.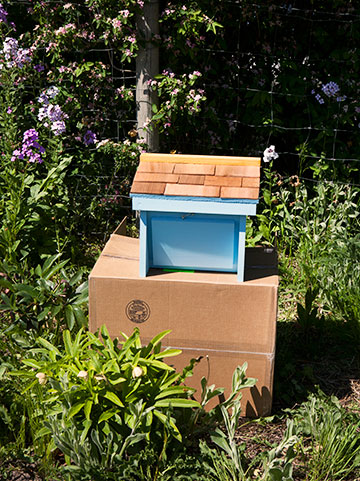 And then I watched some more.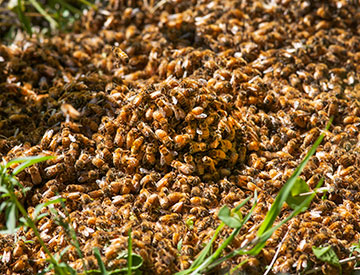 I tried to entice them with a fresh batch of sugar water.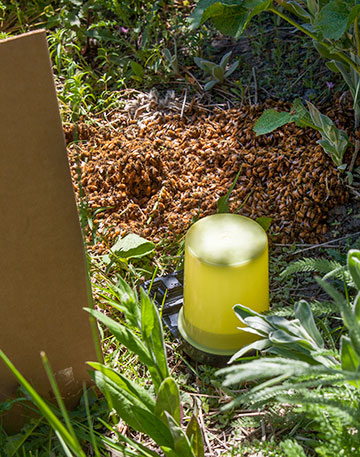 I've read that when bees swarm they send out designated scouts to look for new digs. Apparently, they weren't checking ME out.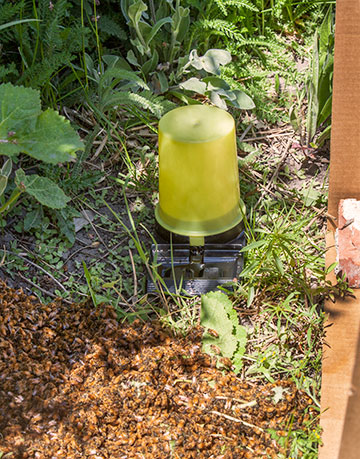 After two days, they were gone. If anyone out there has a suggestion as to what I can try the next time I find a honeybee swarm in my garden, please tell all!