Hold on to your needles and yarn because science is proving what we farmgirls have known for generations … that crafting is good for the brain! Cooking, sewing, drawing, painting, taking photos, listening to music—any creative endeavor—is beneficial, and its physical effects are similar to those of meditation.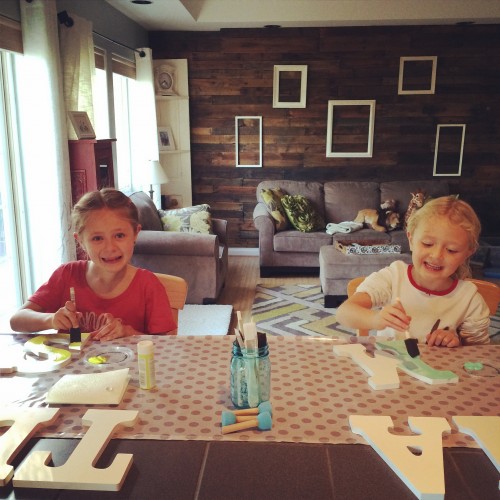 When we're involved with a craft, we enter a special zone that psychologists refer to as "flow"—that place where we are so focused on the task at hand that we don't notice hunger or fatigue or the passing of time. Being in a creative flow reduces stress and helps fight inflammation, and when we engage in activities that we find pleasurable, our bodies also release dopamine, nature's own antidepressant.
And just like playing brain games or working crossword puzzles, crafting can protect us against aging and dementia by working different areas of our brains at the same time, using memory, attention span, visual processing, and problem-solving in tandem.
Whew, all that from a little old embroidery needle. So the next time you're enjoying a little quilting instead of say, chasing dust bunnies, you can feel a little less guilty knowing you're taking good care of your health.