The Boston Red Sox hit one out of the park.
But this home run wasn't hit on the well-known diamond at the oldest baseball stadium in the country, Boston's Fenway Park, which my daughter and her family just happened to visit last summer.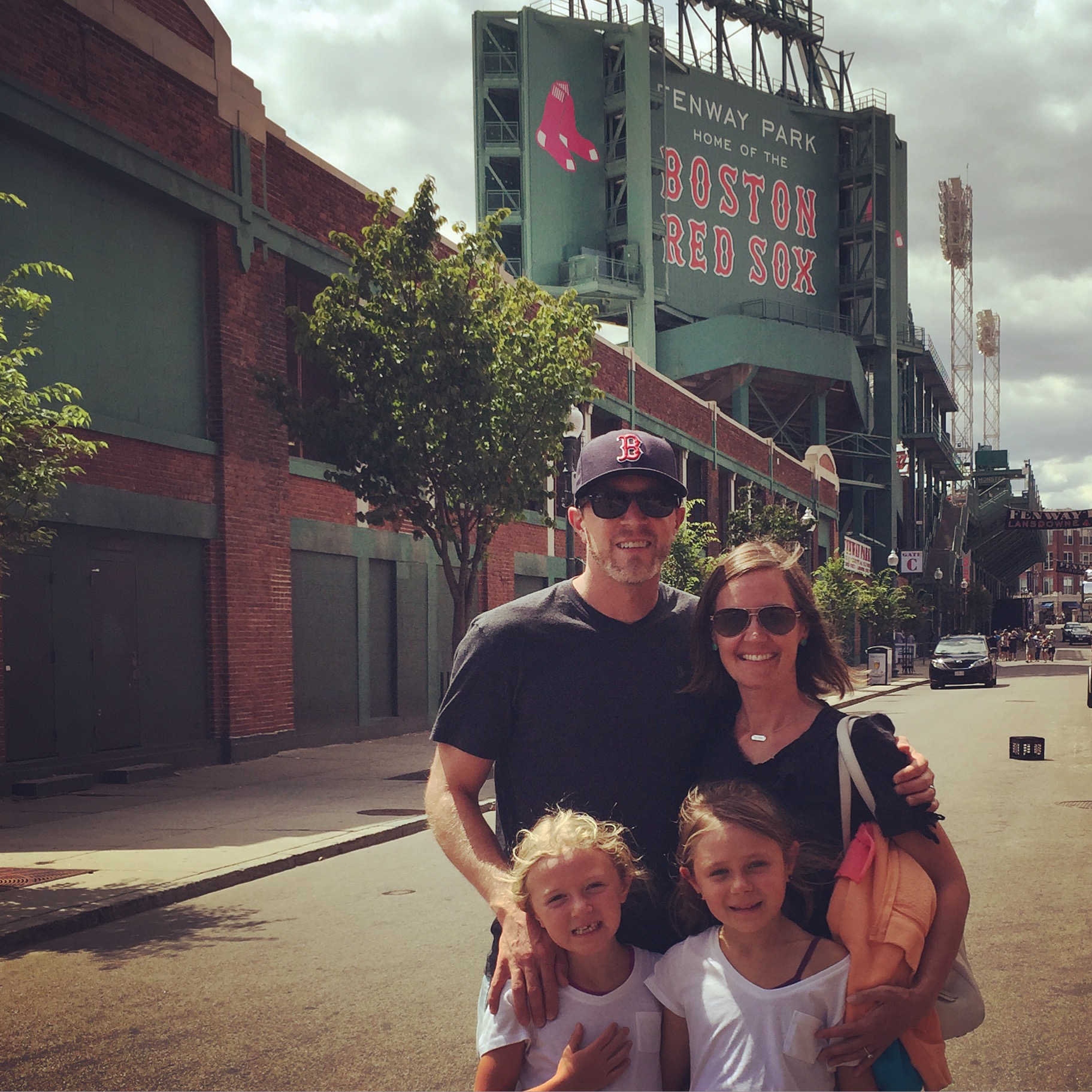 Think higher. The next time you watch a Red Sox pop fly soar high into the sky, take a gander at the stadium rooftop. That's where Fenway Park's new urban garden grows. Fenway Farms made its debut this summer, sporting 5,000 sq. ft. of garden rows that will produce more than 4,000 lbs of organic produce each year. The produce will be used at Fenway Park's concession stands and restaurants during events, and also provide tools to educate local kids about healthy eating and environmental stewardship, giving the term "farm team" a whole new meaning.
Talk about a grand slam!