Potty humor …
No, I probably shouldn't.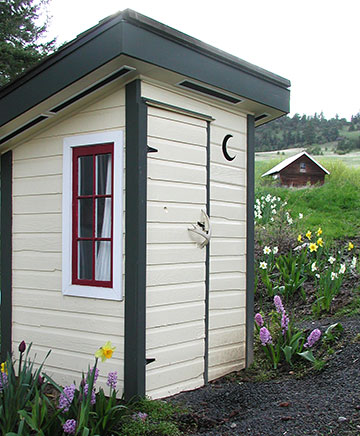 Then again, maybe I should.
Dare I wallow in witticisms about … the loo?
Oh, darling, you know I do!
I promise, this might even be good for you.
(You know I care, and so I dare.)
But, don't worry—this snippet of silliness isn't off-color.
It is, in fact, rainbow colored.
So, yes, I'll go THERE. To the Squatty Potty.
Do you dare?
WARNING: The following video advertisement for the Squatty Potty contains graphic images of pastel unicorn poo and a number of references to going "number two." Watch at your own risk—or, perhaps, your own reward.