Hey fantastic farmgals! MBA Jane here. I'm hearing lots of talk about garlic today.
I like garlic. It's not good to eat when you're on a date (learned that one the hard way), but it's pretty delish.
Anyway, speaking of garlic … I remembered a story about my Auntie Anna and Uncle Umberto.
Uncle Umberto was a big, handsome guy. Good intentions … but between you and me, sometimes he was a little late to the party, if you know what I mean …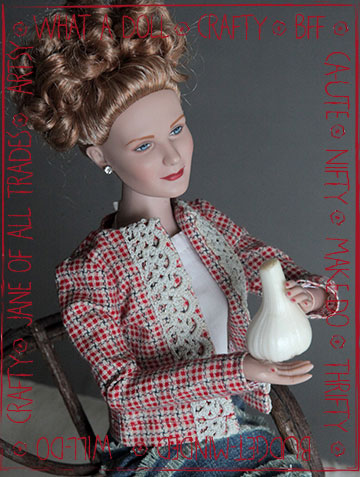 Continue reading →