Mia and I loved New York City! We could have spent the entire week in Central Park. At first, we thought it was a forest and couldn't believe that new playgrounds kept popping up everywhere.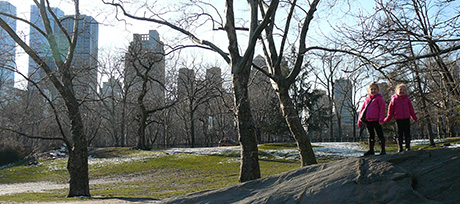 A forest surrounded by skyscrapers.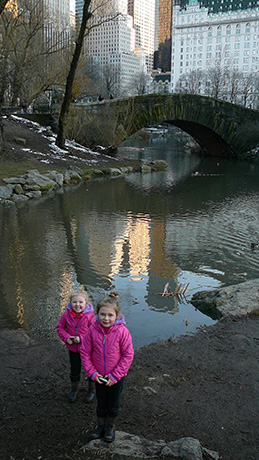 Hiking on all these nice paved trails is much easier than in our forests back home.