Driving into town the other day, I happened upon this sign at our local Animal Clinic and Hospital. I went in to see what I had won … (being MaryJane Butters and all.)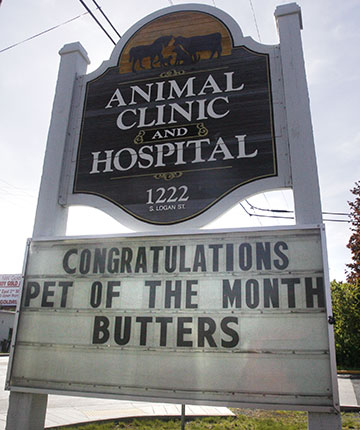 Turns out, Butters is actually an orange tabby whose name was pulled out of a hat for pet of the month.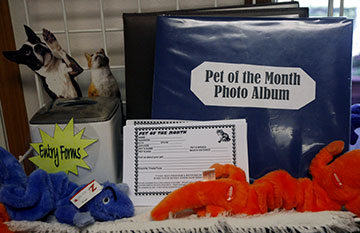 Not being a cat, or having red hair, I cut my losses, but congratulations to you, Butters.