We had the strangest weather the other day … it was 10:30 a.m., the sky darkened in nothing more than two shakes of a lamb's tail …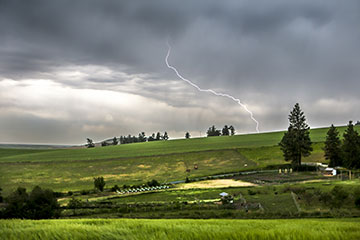 It was like an episode out of the Twilight Zone … *cue: creepy music. Teen werewolves. Dark shadows.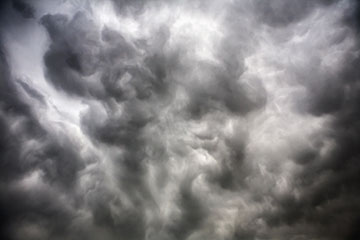 A little too close and loud to ignore. Can you see Nick, Curtis, Tyler, Kris, Brian O, Brian W, Gabe, Ashley, Carol, Ace, Molly, Sandi, Katy, Kate, Samantha, David, Erin, Megan, Lucas, Chelsea, Kim, and me running for cover? That leaves Louise, alone on a hill. Come in out of the rain oh brave one!
(Great pics though.)