On the way to South Dakota for a glamping meet-up and greet-up with the lovely ladies of Glampers on the Loose, we began to notice a common element alongside the road during our trek.
Fences.
So many fences. Of all shapes, sizes, and shades of brown.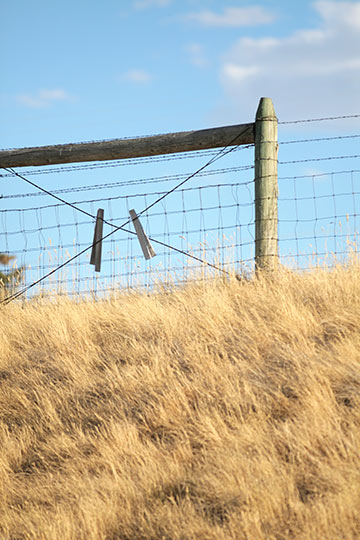 Some were old.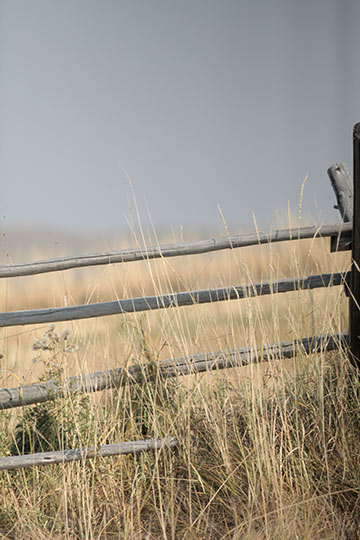 Some were new.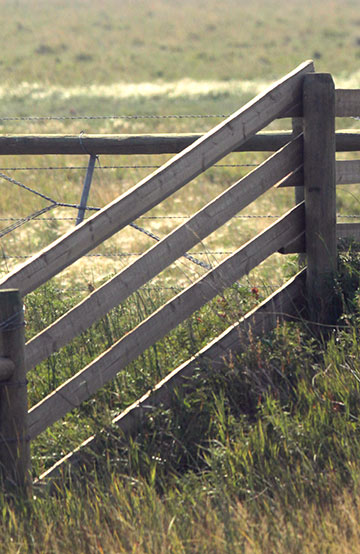 Some were bent.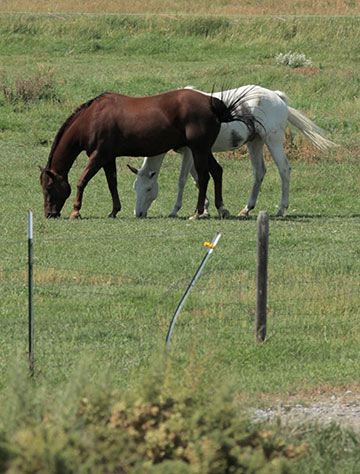 And some were askew.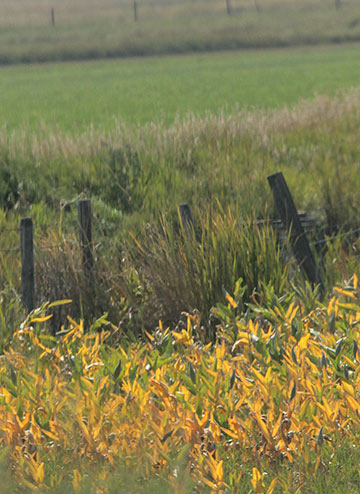 Some were sharp.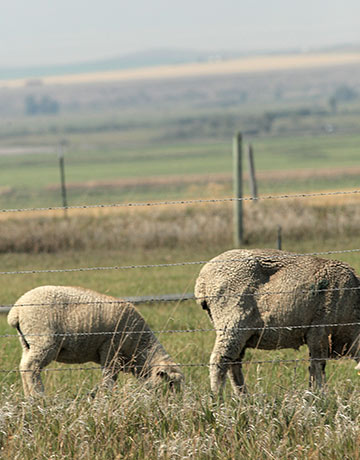 Others tall.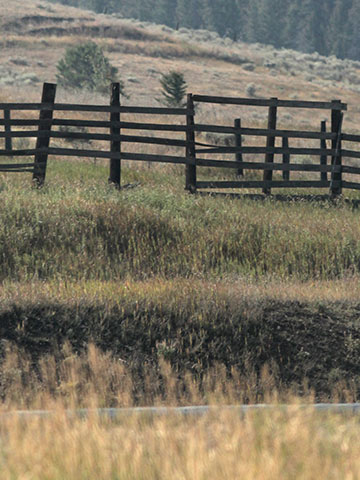 Then there were those that were really quite small.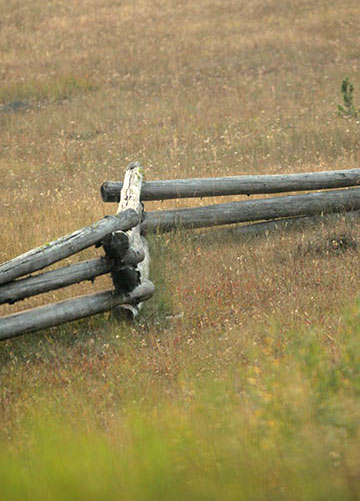 Some were of different heights angles.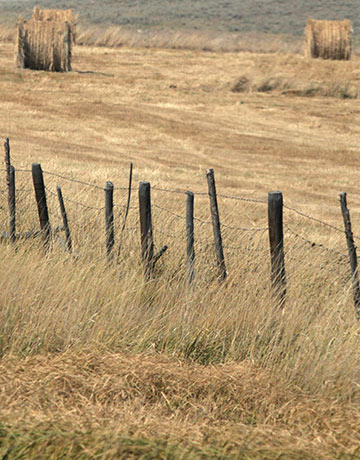 And others were in total shambles.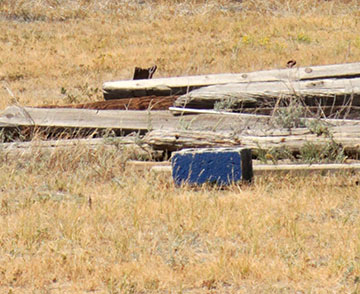 No matter the route, or where we looked, fences! Fences! We were hooked. :p