What on earth?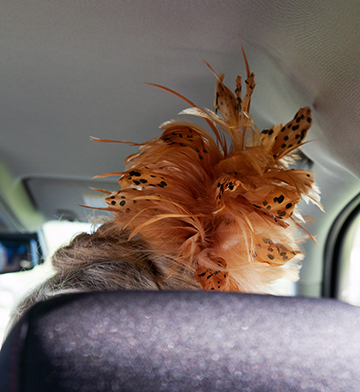 Why, it's me, chick-a-dee! I was strutting my plumage for the Farmgirls on the Loose gals while we were in Lindsborg, Kansas recently.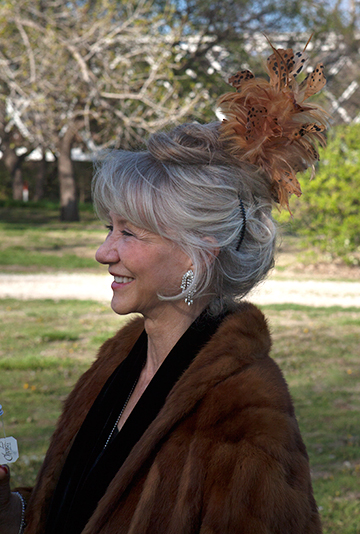 So Kom Igen (translation: come on!) for a beginning peek at the fun we had.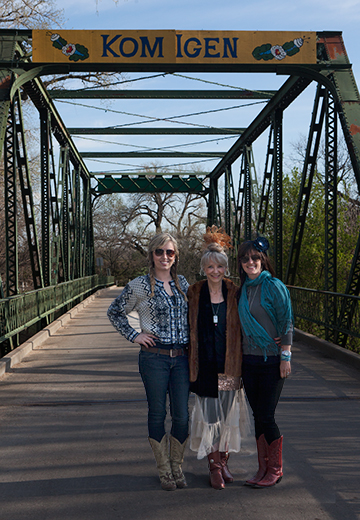 Some of the ladies were va-voom full-fledged glamper-ific experts and others packed their training wings along for a hearty dose of laughter, delicious food, and sisterhood.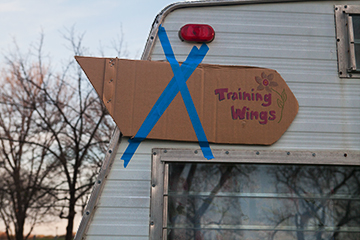 And the outfits, faboooo. But more on that later. I'll be back with more …