Returning to Kansas the first week in May to attend a Glamping Farmgirls on the Loose event was a trip down memory lane for me. Emporia, Kansas is where Lucas and I spent our newlywed year. Of course, it was all love and roses that first year, so Kansas was pretty darn good to me. En route to our event the first week in May, we made sure to stop along my old stomping grounds.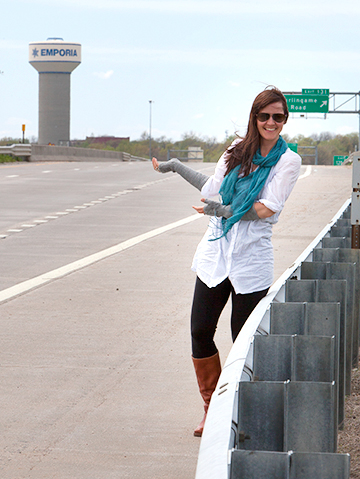 Below is the first street we lived on, a cobblestone street, totally old-school!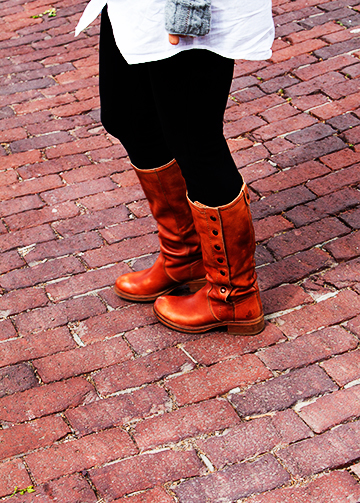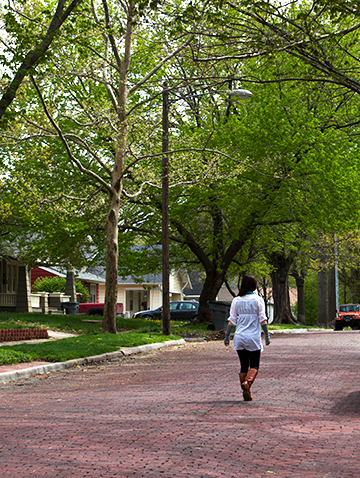 The name of our street was a comfort, being so far from home.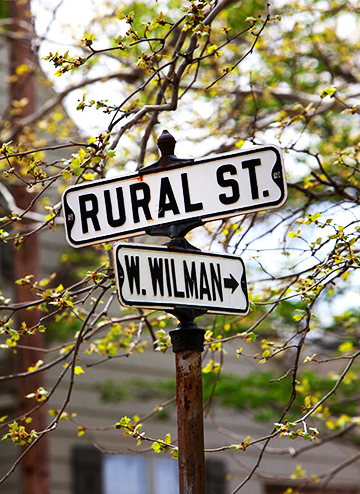 And here is our first house, in a pretty light blue. It was white when we owned it. The first thing I did was paint the kitchen red. Wonder if it's still red?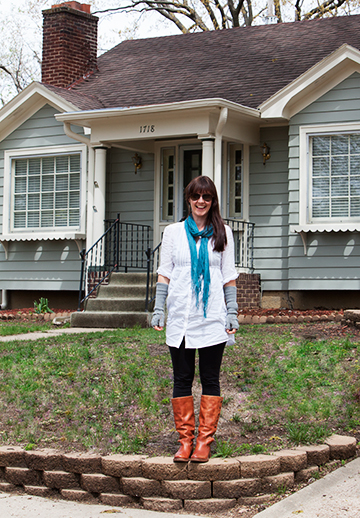 Lots of beautiful houses line the street. We are still in touch with some our wonderful neighbors. If you ask me, a great bunch of folks inhabit Kansas.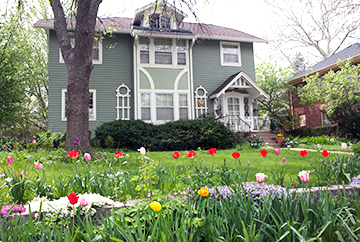 And plenty of patriotism around every corner! Too funny!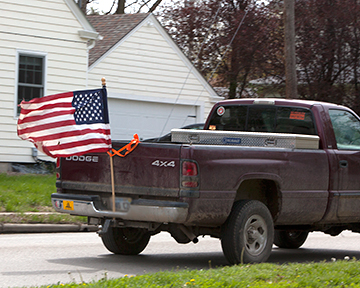 Stay tuned for more photos from our glamping trip.