Just before the holidays, Mom and I snuck off to the big city for a couple of meetings and some Mom/Daughter time. The city was bustling as usual, but the holiday cheer was an experience in its own.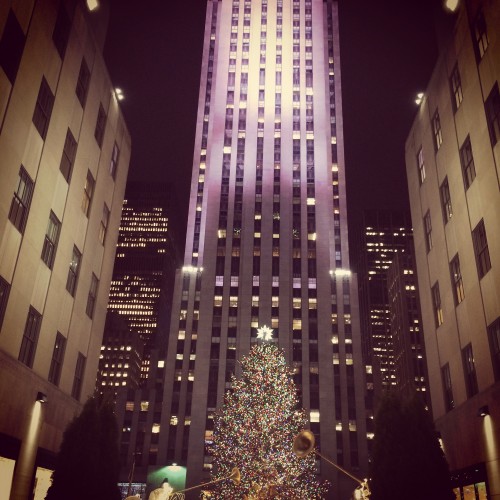 And somehow the nighttime was even more spectacular than usual. I'd never seen a tree as large as the glistening Rockefeller tree (this year's tree was an 85-foot Norway spruce from Hemlock Township, Pennsylvania).
We spent two hours in Macy's "shopping," but are such country bumpkins that we didn't buy a thing.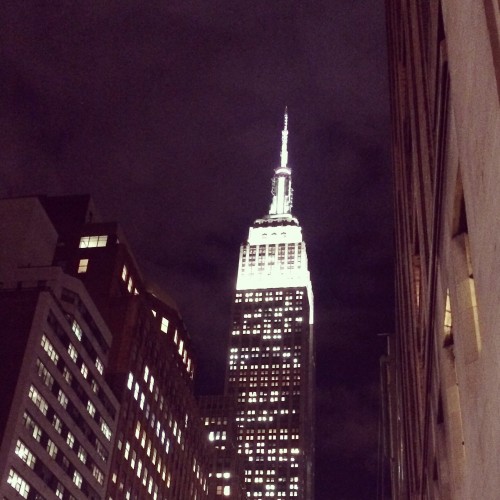 The Empire State Building is a marvel at night. And I took one silly selfie during the daytime. Only because I decided we needed a poinsettia for our hotel room, and as I walked back to the room, it began to snow on me and my mini poinsettia. Happiness.