You may remember me telling you about Bird Song Hero, and online game that helps you learn to identify the cheeps and tweets you hear in the trees outside your window.
Well, the ever-clever "birdbrains" at the Cornell Lab of Ornithology have now teamed up with the Visipedia Computer Vision Group at Cornell Tech to bring us the Merlin Bird Photo ID, a website that can identify 400 of the mostly commonly encountered birds in the United States and Canada using photographs uploaded by bird watchers.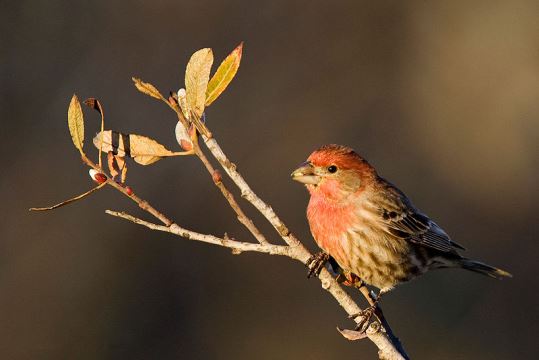 "It gets the bird right in the top three results about 90 percent of the time, and it's designed to keep improving the more people use it," said Jessie Barry at the Cornell Lab of Ornithology. "That's truly amazing, considering that the computer vision community started working on the challenge of bird identification only a few years ago."
Here's how it works:
You upload a photo of a bird and provide the location where the photo was taken. Next, you draw a box around the bird using your mouse and click on its bill, eye, and tail.
In a flash, Merlin scours thousands of online images and more than 70 million sightings recorded by bird enthusiasts in the eBird.org database and offers you a short list of possible species.
When you identify your species and click "This is My Bird," Merlin will save your record to help improve future performance.
Give it a try at Merlin.AllAboutBirds.org.