I'm remodeling …
my farm.
I've learned to avoid deadlines whenever possible, so I'm remodeling my farm for …
however long it takes. I must say, re-doing my B&B is a kick in the pants. I'm lovin' that part. I didn't love all the digging associated with new underground sewer/water/electricity. Mud mounds abound-ed!! One of the changes I had to make that was a tad sad was a 120-year-old pine tree that was rotten in the center and needed to go.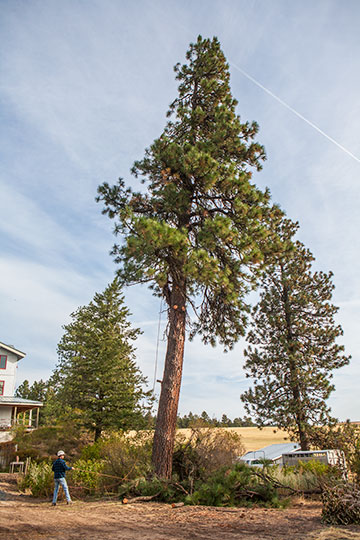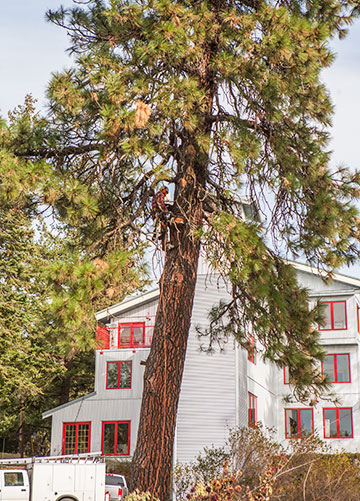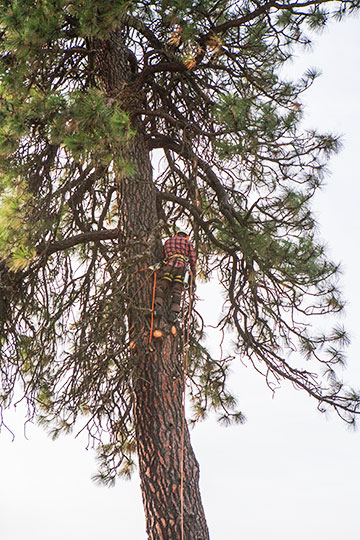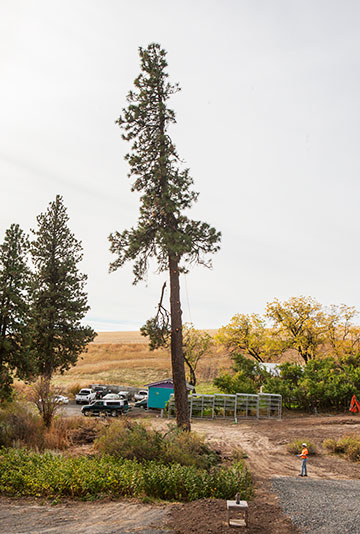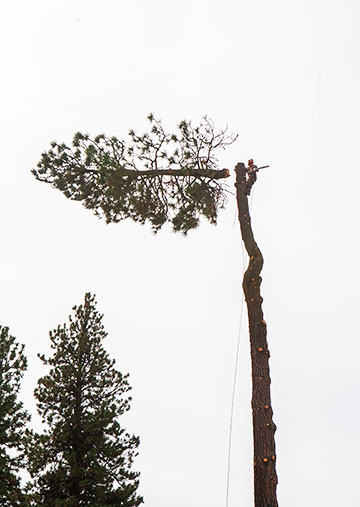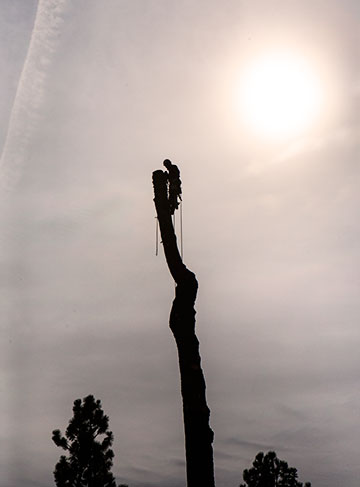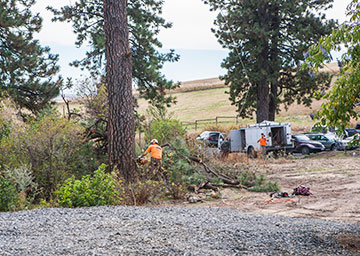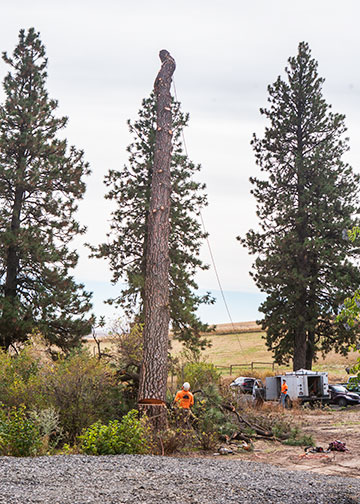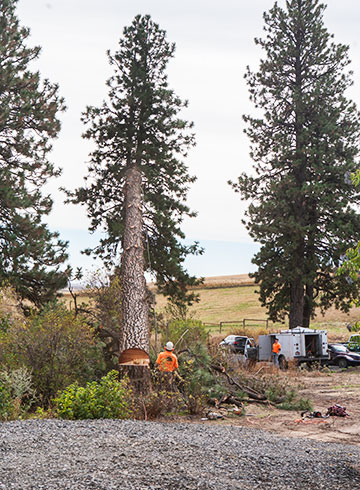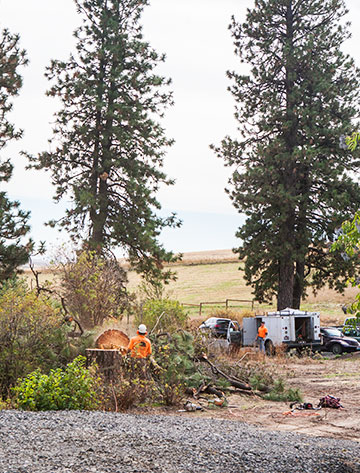 The end result? Lots of firewood.