While Mom and I went back-to-school shopping, Mia got to spend the evening with NannyJane. When Mia arrived, Nanny was busy unloading her Jeep with some mysterious items.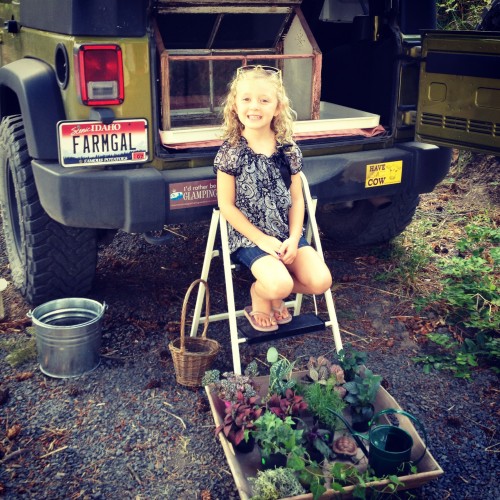 Mia and Nanny made a terrarium! And look how cool it turned out! Nanny even thought to get Mia a mini watering can so she can diligently water it every day. Who needs a pet when you can have your own terrarium?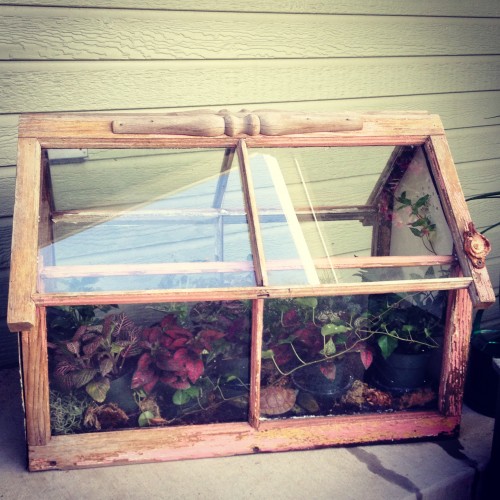 My favorites are the pink-and-green-leafed plants.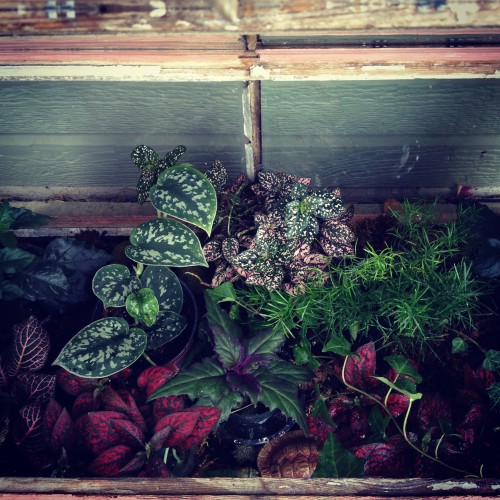 I sure am looking forward to Mia's back-to-school shopping and my date night with NannyJane. I wonder what adventures we'll have?