I found a poem that Mom and I wrote a few years ago.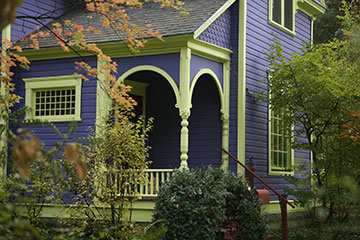 FINDING HOME
Home isn't just a place or a location.
It's a feeling, a memory, a sound, sometimes a smell.
It can be someone you know …
… and the memory of their laugh.
It can be that feeling rising in your throat
when you hug someone you haven't seen for a while.
Or that sense of belonging you get
when you make a new acquaintance you didn't know you missed.
Or that farmstead you long for.
When you're homesick for the farmgirl life you've never led,
hang laundry outside and
the scent will take you there.
Crochet at the end of the day,
and simple becomes your sanctuary.
Wanting to go home
can be a sensory journey
as good
as being there.