The power of friendship and tutus …
This past week, my daughter was SO pleased to attend the Princess Ballet Workshop at Festival Dance Academy on the University of Idaho campus. After many a dance party in our kitchen, we thought it might be time for her to enjoy some formal training. We are so lucky to have such an amazing program in our little community.
The daughter of one of my most-treasured friends from my teenage years was in town visiting her grandparents, and she also attended the workshop. My friend and I do get the chance to see each other every few years, and when we do, we start again right where we left off. Although time between visits can be sometimes a year or more, one of our dreams is for our little girls to share the love we have for each other.
With the princess performance well under way, it was quickly apparent, much to my delight, that our two little girls were almost inseparable. They held hands every chance they got. Given all the little girls each of them could have paired up with, they were drawn to each other just like my friend and I were so many years ago.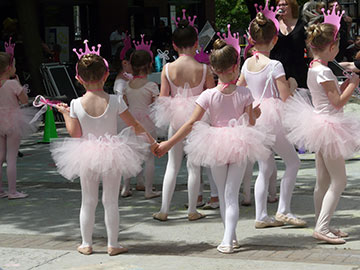 my girl LOVES to dance …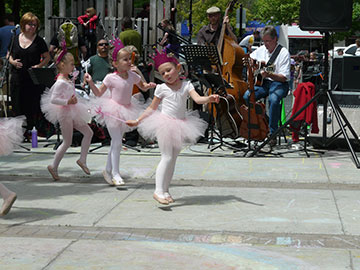 she danced as though no one was watching …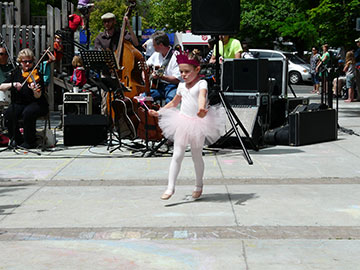 and even made up a few moves of her own …