Good morning St. Paul. Here we come! http://www.thecreativeconnectionevent.com/ (Stunning view from my hotel room.)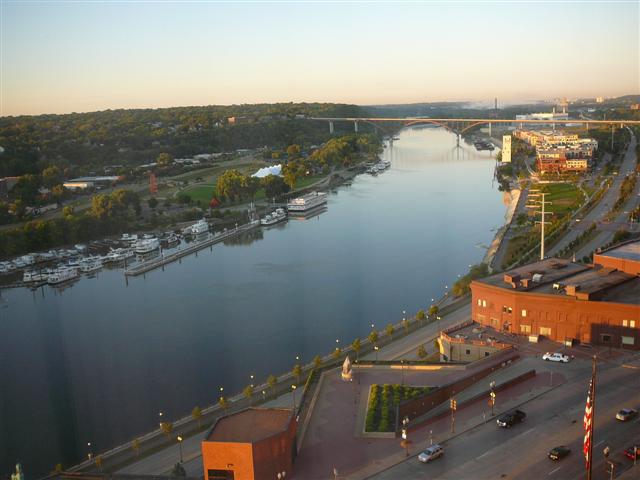 The first event, a luncheon with three speakers was everything and more. Humor, tears, and all things international. Women are one world! Their business advice and presentations were perfect.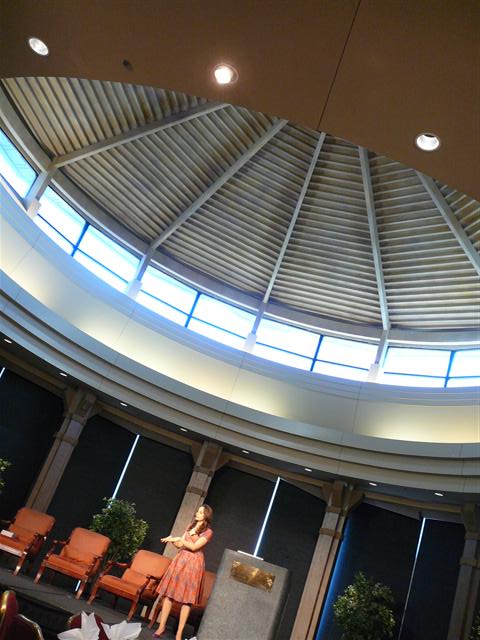 It's a jungle out there. Make sure what is most important to you stays at the top of your priority list. (Tip from a successful mother in business.)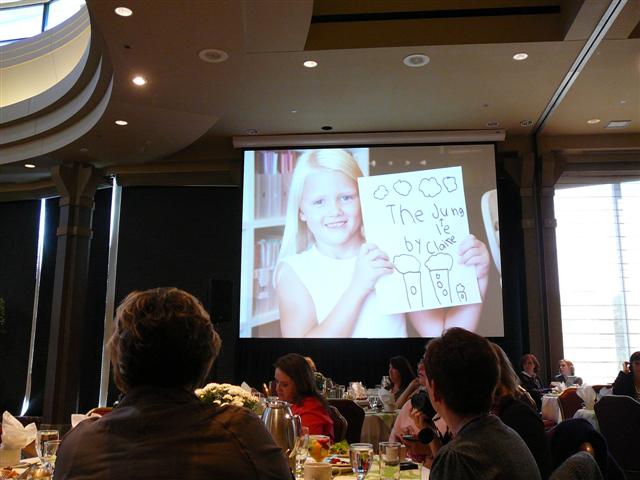 After the luncheon, my daughter and I attended the magazine pitch slams until 5 pm and then headed back to our rooms (adjoining) to get ready for the dinner featuring OWN's Cristina Ferarre as keynote speaker. I'd been anticipating this dinner for months.
We had just slipped into our pajamas to iron our outfits when my daughter cried out in pain after being thrown to the floor from an electrical shock while plugging in the hotel iron.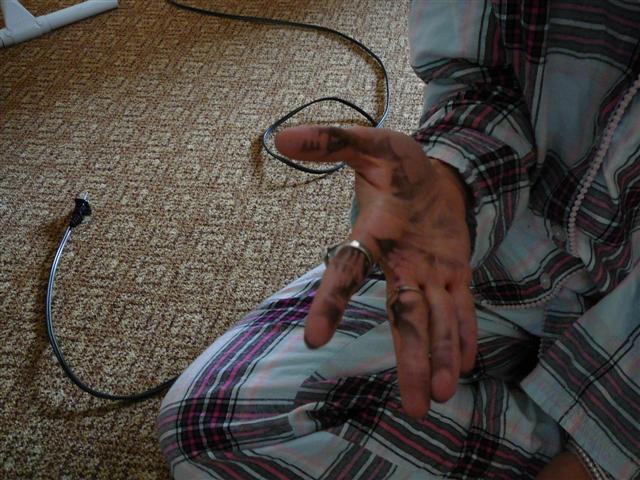 Her hand was burned. It even melted her ring. She was shaken and shaking. I was trying to stay calm but I had seen the bright flash from my room, so I knew this was serious. Electrial currents traveling through a body are nothing to mess with. People have been killed by shocks of just 50 volts. Effects range from barely noticeable tingling to damage to the nervous and/or respiratory systems, kidney damage, cataracts, blood clots, and injury to muscle tissue. We needed help! Hotel staff responded quickly. An ambulance was on its way.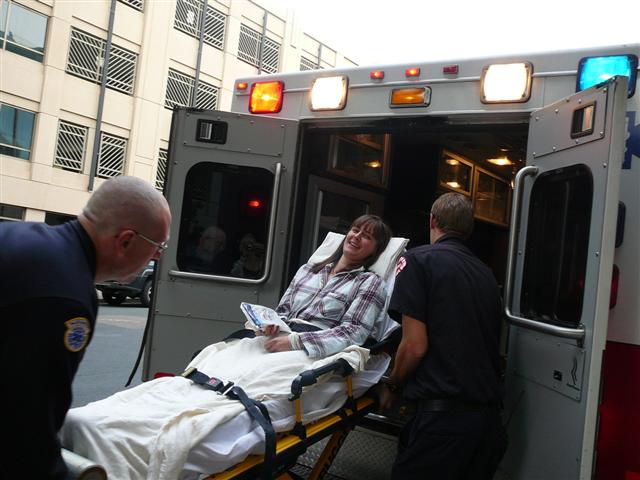 Megan remained fully conscious and was in pretty good spirits–enough to joke about her first ambulance ride with two handsome first responders. A first for me also. But her violent shivering had me concerned. It meant she was in shock.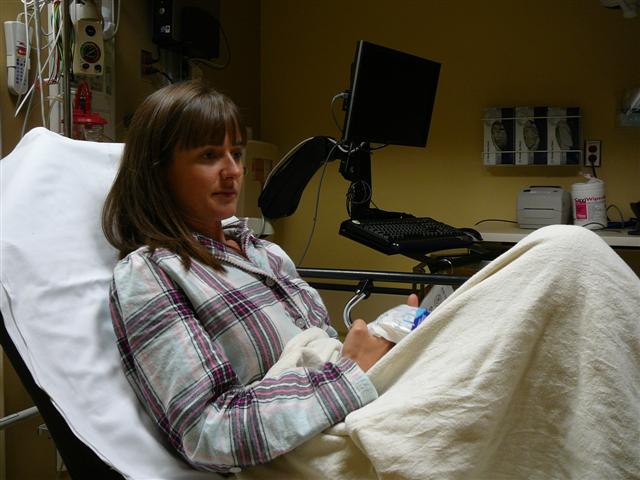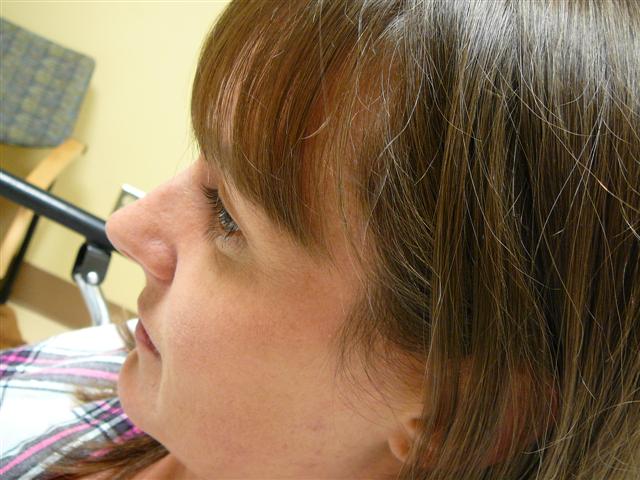 Do I love this girl? With all my heart. I would have taken her injury without hesitation. Please god, let all the tests they're running come back normal. We had to pile the blankets on her to help control her shivering. Even her teeth were chattering.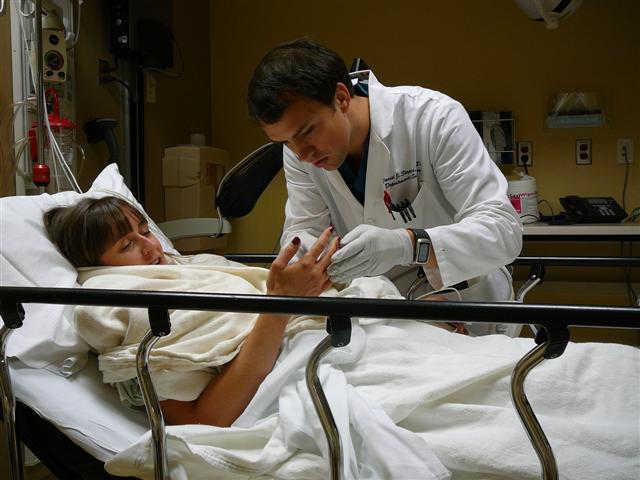 Handsome doctors help!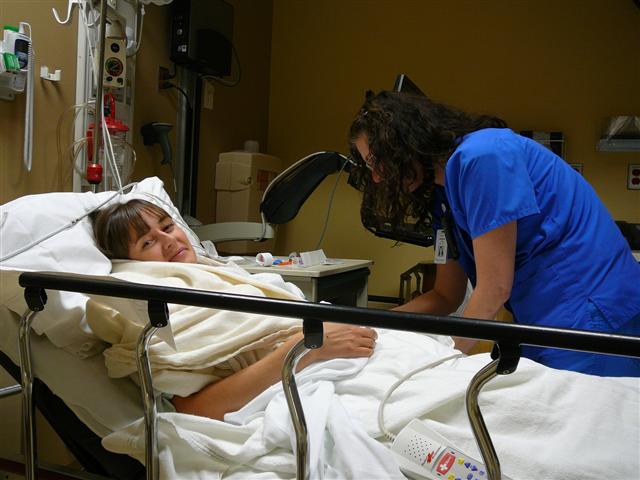 Amazing nurses who tell you the story of how they dropped everything and traveled to Haiti after the earthquake, make the world a MUCH better place. Love is THE universal comfort.
Megan was discharged several hours later. We have a list of symptoms to watch for, sort of like being vigilant after a head injury.
The pampering continues.