I officially signed up for a half marathon. Let me explain. I am not a runner. I never have been.
During physical therapy last year, I realized I needed a goal. After an accident that rattled my existence, I decided if I was going to have to start over, I didn't just want to get back to where I was, I wanted to go beyond. So 13.1 miles it is. I may not run it all, and hopefully I am able to at least walk it, but when I cross that finish line and think of where I've been and where I am … well, I can only imagine. And that's what I'm doing while I push myself just a little bit harder each day.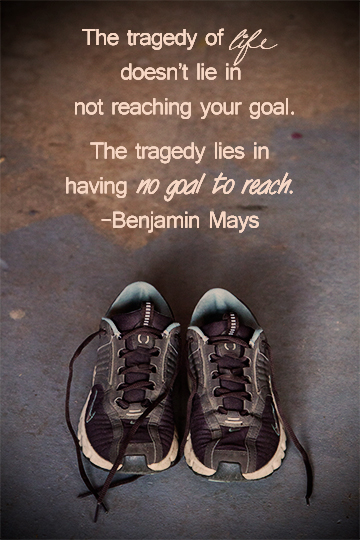 Presently, I am up to running a mile and walking a mile. And when I say running, I should clarify … my dog walks beside me while I run. I have the right motion, but the pace is a bit lacking. Or maybe slow and steady is how it's gonna be, and I'll take that. But I must say, that age-old saying that you gotta start somewhere is absolutely true, and once you get going, it isn't so bad. I run down my usual route and think over and over again, how lucky I am that I get to even do this! I'm lucky I can run. I'm lucky I can breathe. I'm lucky my heart beats and my organs work …
I'm looking forward to a summer without too many obligations, but I do have running on the calendar. When it says 10 miles on August something-ish, it does feel a little daunting, but I have time. I'll get there.