To celebrate National Sewing Month, I asked if you'd send in the projects you've been working on. Here they are, and ladies, they are just Sew Wonderful …
"No wonder I've been in a sewing mood! I had no idea September was National Sewing Month! Just whipped up these curtains last week! Enjoy!"
~Deb (your BEACH Farmgirl blogger)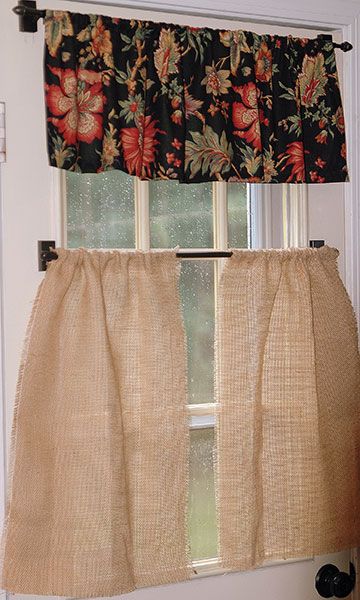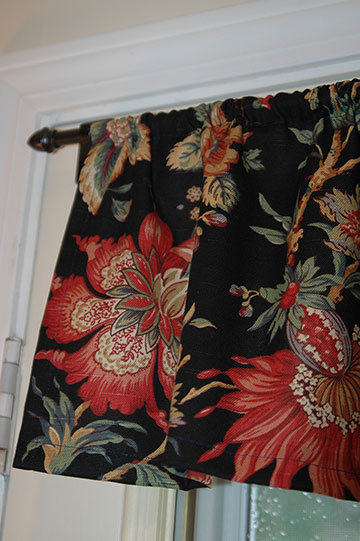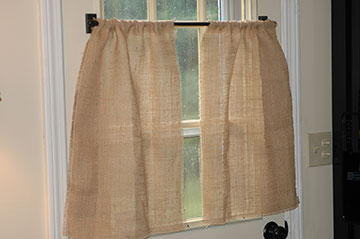 "Hi MaryJane,
I'm teaching myself to sew, and am muddling through simple projects. Here's a little cushion I just made for my 2-year-old son's antique rocking chair. I had a roll of batting in the closet and some painter's drop cloths, so I fashioned a little cushion and a cover with snaps for easy removal for washing. I painted red stars on one side and blue on the other to give it two looks!"
Cheers,
Adrienne Dyer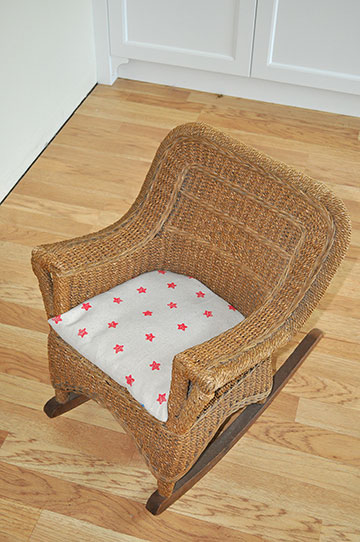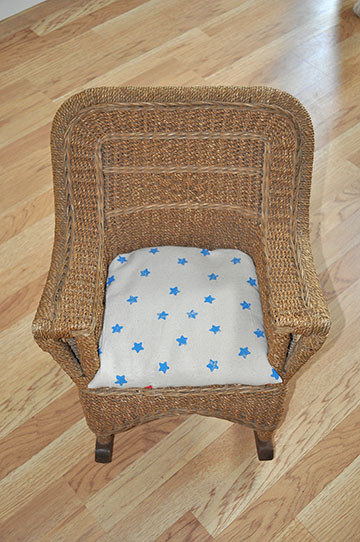 "I have stumbled across MaryJanesFarm magazine and have absolutely fallen in love! Also excited to see it is National Sewing Month! I have asked my mom for years to teach me how to sew, and neither one of us have ever had the time to just sit down and do it. We did sew a quilt for my brother and his new wife a few years back, and I found it to be very relaxing. I sat down this weekend, got out my machine, fixed it, and started and completed a project I've been wanting to do.
I love headbands, but have found them to be expensive and not exactly in the styles and colors I like. So, thanks to Pinterest, I did find one with simple and easy directions on how to make a reversible headband. In one afternoon, using fat quarters and some elastic, I did it!! I'm still in awe that I sewed a cool headband all by myself and already have people asking me to make them one. Attached are the pictures of both sides of it. Can't wait to make more!
Thanks also for your magazine and website. It has inspired me to do so many things on our small 3-acre home and garden. I'm looking forward to being able to join the Sisterhood very soon, too.
Have a fantastic day!"
Thanks,
Sarah Bozone