You've got mail!!!!
Twenty-one women have wrapped me in their arms forever.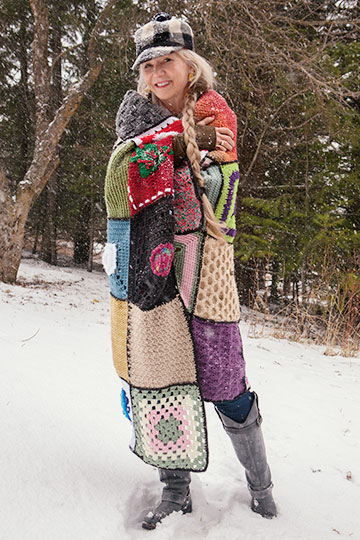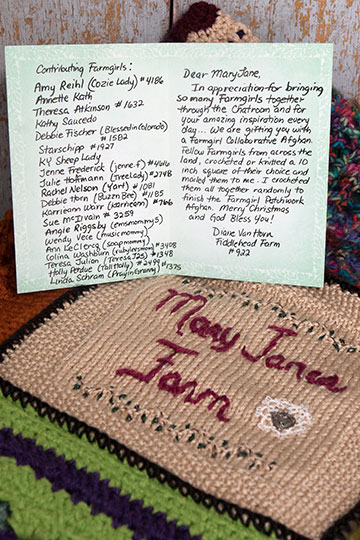 But first, a bit of a story. Sitting here on my desk is an Internet page I printed from anthropologie.com on 10/15/12. Actually, I'd found their crochet/knit "quirky heirloom throw" sometime in June when I was in one of their stores, but the price tag had kept me from buying it. Back home, I couldn't get it off my mind. So eventually, I went online, found it there, and printed it. A girl can dream, right? To be honest, I wanted a homemade version of it, thinking maybe someday I'd make one. The idea of a "quirky heirloom throw" in mismatched colors that perfectly matches the new sitting couch in my new mismatched kitchen continued to call to me. Unbeknownst to me and unbeknownst to 21 women, we were already "collaborating" on a "Farmgirl Collaborative Afghan"—even better!!!!!!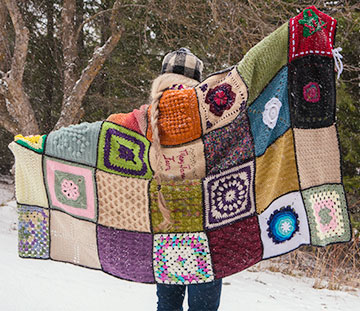 Can you tell I'm in love?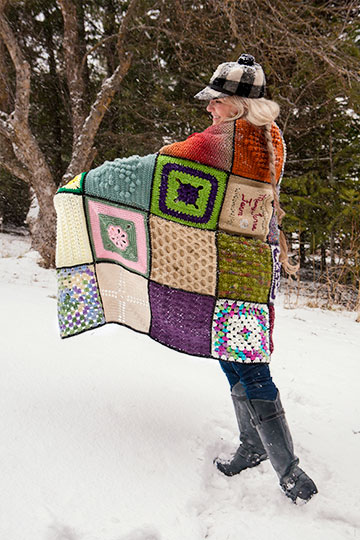 Oh, the colors!!!!!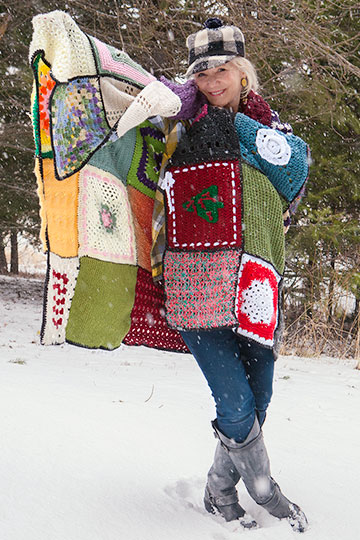 The goodwill. The memories I'll have forever.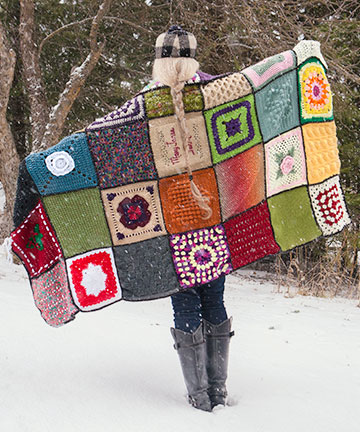 The way it makes me f-e-e-l.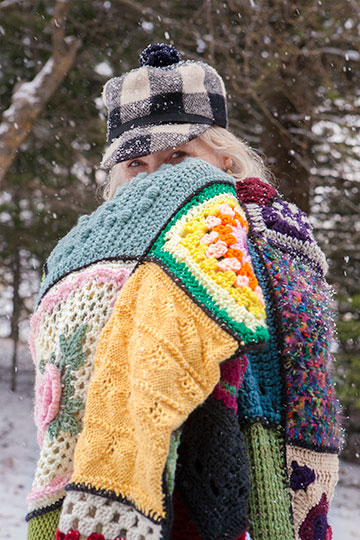 I love my sisters. I love how quirky we are. I love how heirloom we are. I love the way we throw our arms around each other. Thanks for the most amazing surprise EVAH, girlfrens !!!!! And love to Diane Van Horn, Fiddlehead Farm, Sister #922, for stitching us all TOGETHER.