So the next day, Mom called for all farmhands on deck to test our snow for snowman worthiness.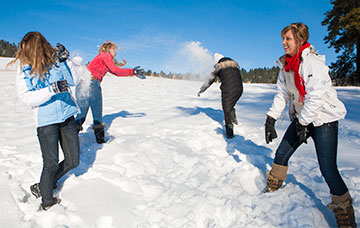 Ace had no problem forming the perfect "snowball" but it was a "snowman" Mom wanted.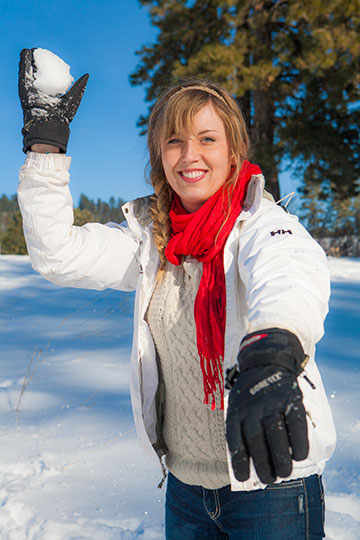 After a proper snowball fight, we had one more distraction to accomplish. In honor of MaryJane's fall from grace the day before, we thought we'd try to make her feel better.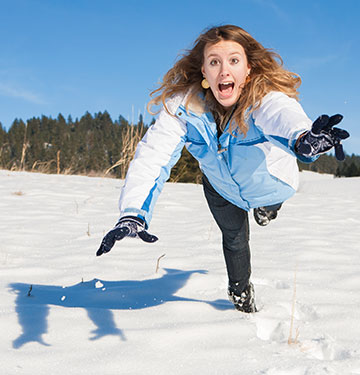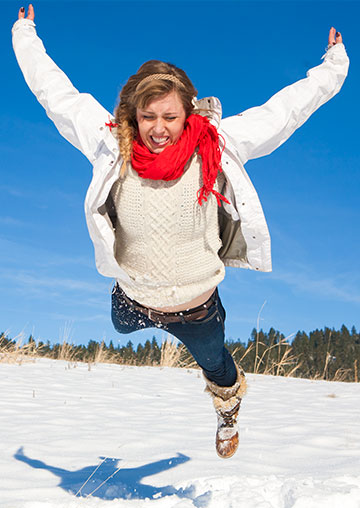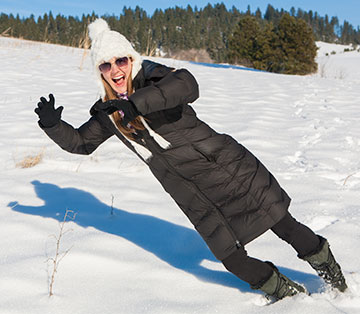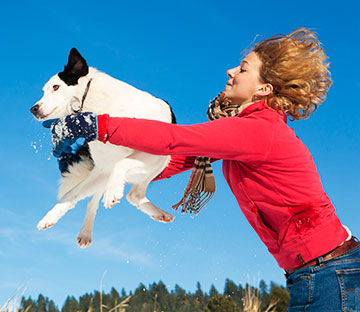 Okay, back to work …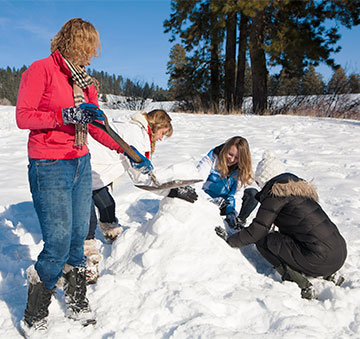 hmmm … Our snowman might not be photo worthy either.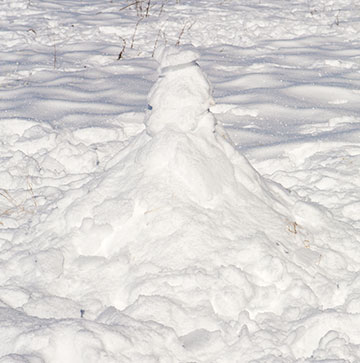 Too bad. We'll have to play in the snow again next week once it warms up. 20 degree snow, even with the sun warming it, doesn't lend itself to the legendary Frosty we were hoping to create.